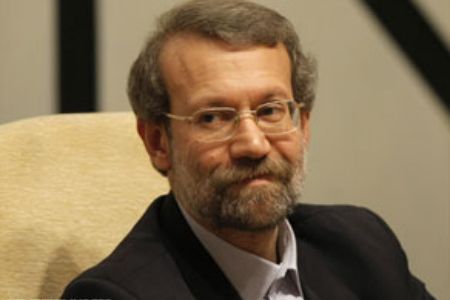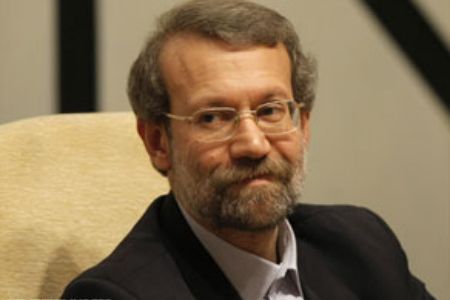 Iran's Parliament (Majlis) speaker says the Palestinian-Israeli talks aim to stabilize Tel Aviv's regional stances, citing resistance as the only way to restore Palestinians' rights.
"The direct talks are a sham… and whenever the great powers have sought to stabilize the situation in favor of the Zionist Regime [of Israel] they have raised peace talks," Ali Larijani said in a meeting with Deputy Director-General of Syrian Baath Party Abdullah al-Ahmar on Monday.
Larijani referred to the increase in Islamic awakening among Muslim nations and the fear of domineering powers of this process and said, "Iran and Syria's resistance and resilience play a critical role in changing the situation in favor of the resistance and resilience front in the region."
"The future belongs to the Islamic resistance in the region," IRNA quoted the Majlis speaker as saying.
Ahmar, for his part, reiterated the importance of strengthening the strategic relation between Iran and Syria, and said increasing ties with Iran in all fields is one of the principles of Syrian foreign policy.
He described resistance as the factor of establishing peace and lasting stability in the region, and the main force behind regional developments. Ahmar added that "Syria has always stood beside Islamic resistance."