Europe
Disabled children face poverty in UK: Children's Commissioner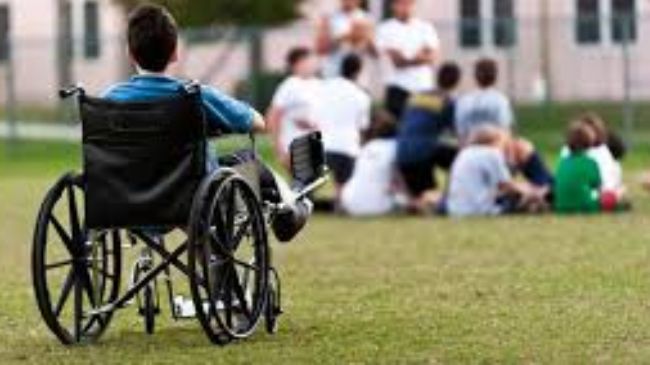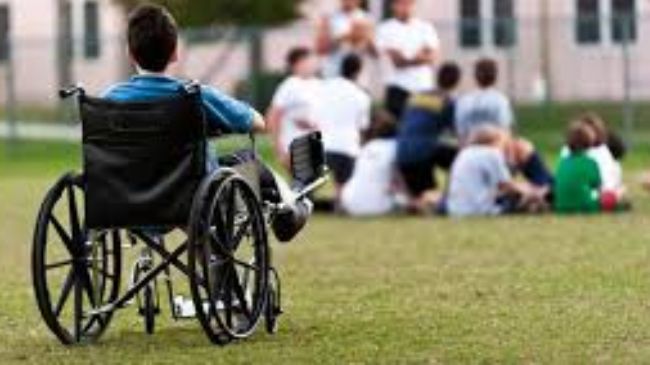 Many British families could not afford basic necessities for their disabled children, a new study by Children's Commissioner has warned.
According to the study British people, who are already struggling with poor economic conditions and low incomes, are not able to provide enough food or clothing for their young disabled children.
The Children's Commissioner for England has called the findings "disturbing" and urged the government to hold an independent review into care for families with disabled offspring.
"This is simply not good enough and breaches their rights. Disabled young people are already some of the most vulnerable members of our society and being raised in poverty makes this even more acute," said Maggie Atkinson, the Children's Commissioner for England.
An earlier study by the National Children's Bureau also found that around 3.6 million children are currently growing up in relative poverty in Britain, compared to 2 million recorded in 1969.
According to the research poverty is now a bigger problem than during the 1960s and Britain is at risk of becoming a place where rich and poor children live in separate, parallel worlds.