Palestine
Middle East
Resistance Axis
Disgraced Zionist Occupation Forces Raid Town of Tel Aviv Hero, Launch Cruel Arrest Campaign
Zionist occupation forces raided early on Wednesday the town of the martyr who killed five Israelis in Tel Aviv.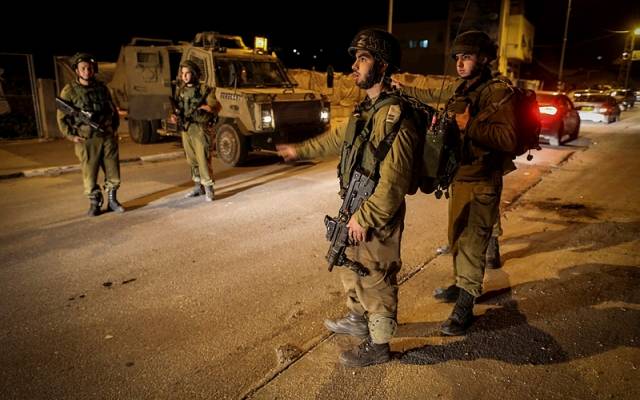 Occupation forces stormed the house of martyr Diaa Hamarsheh in Jenin's Yabud, and questioned his family members, Palestinian sources reported.
Fierce clashes erupted with occupation forces who attacked the town and cordoned it off, the sources said, adding that Yabud residents burned tires in a bid to hinder the advance of IOF.
The IOF arrested two Palestinians, Rabih and Mahdi Hamarsheh from Yabud, the sources reported, noting that occupation forces carried out wide arrest campaign in several areas across the West Bank, with number of the arrested Palestinians surpassing 20.