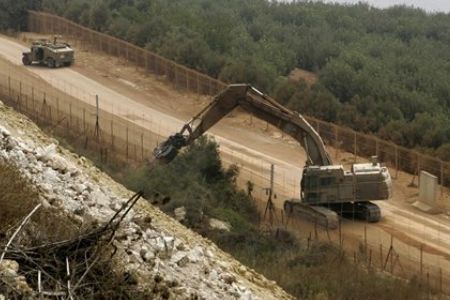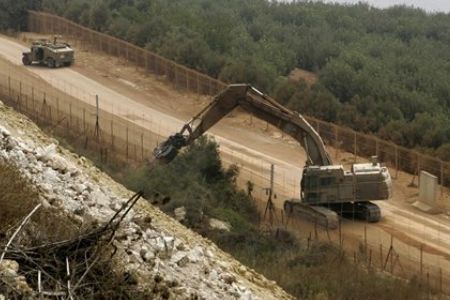 Lebanon says the trees Israel was trying to cut down just before a breakout of clashes between the two sides earlier this week were on Lebanese soil.
Lebanese Information Minister Tarek Mitri stressed that the trees were in an area which Beirut considers part of its territory, Associated Press reported on Thursday.
This is while Israel and the UN peace-keeping force in the area, also known as UNIFIL, dispute Lebanon's stance.
Clashes erupted on Tuesday after Israeli troops tried to uproot the trees in the Lebanese village of Adissyeh at Lebanon's southern border.
Three Lebanese soldiers and a journalist as well as a senior Israeli officer were killed in the conflict.