Palestine
Dissolving parliament, early elections proof of Israel's great failure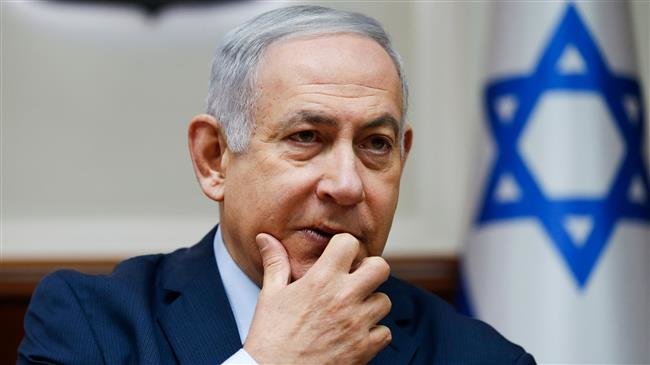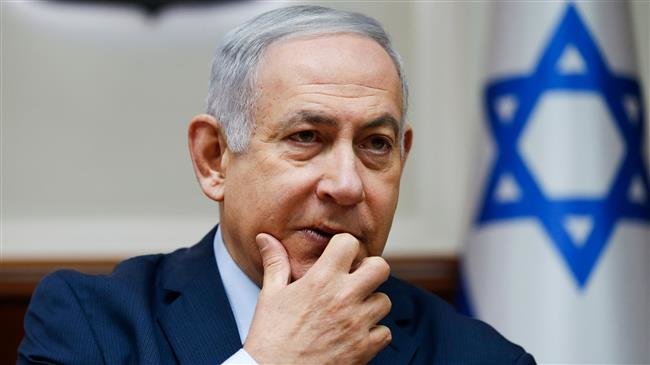 A Palestinian politician says Israel's decision to dissolve its parliament and call early general elections shows that the regime is in "a big crisis."
The decision "is a reflection of the great failure of [Israeli Prime Minister Benjamin] Netanyahu's government," Palestinian lawmaker Mustafa Barghouti (seen below) told the Associated Press in Bethlehem.
"He failed in Gaza, he failed in the North, he failed in the West Bank and he has become, he and his government, an obstruction to any possibility of progress towards real peace," said Barghouti, who is also the chairman of the Palestinian National Initiative political party.
The official refused to elaborate.
The Israeli regime has been using deadly force against weekly Palestinian protests in the Gaza Strip. Scores of the demonstrators have died as a result, sparking international outcry.
Last month, the regime's special forces infiltrated into the Tel Aviv-blockaded sliver to implement an assassination plot, which was exposed by the Palestinian resistance movement of Hamas.
The unit was chased by Hamas fighters who killed a ranking Israeli officer. Israel then launched dozens of airstrikes on Gaza, drawing Hamas retaliation. During a two-day flare-up, more than 500 rockets were fired at Israel, forcing Tel Aviv to accept a hasty declaration of a ceasefire.
Ever since, support for the movement has increased in the occupied West Bank, where Palestinians have been coming out more daringly in protest at the regime's aggression.
The regime, though, continues to pay no heed to the Palestinians' demand from it to stop its settlement activities in the West Bank before any negotiation could take place.
"This government has to go and this system of racism that was created through Israeli laws must vanish," Barghouti added.
Netanyahu's coalition announced the snap polls earlier on Monday after his ruling Likud party failed to garner the necessary support to pass controversial legislation aimed at drafting ultra-Orthodox Jews into the military.
Local media said legislative elections would most likely take place on April 9, 2019.