Europe
Division bell to chime for Scotland?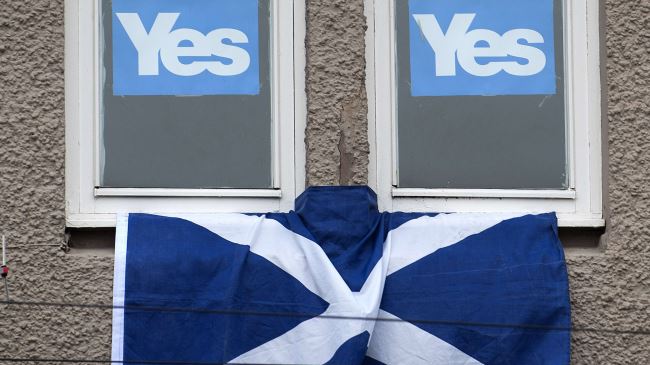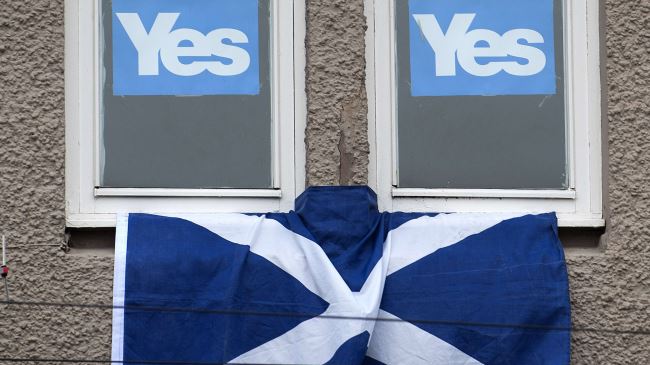 Independence referendum polls open in Scotland, with the leader of the "Yes" campaign having encouraged the electorate to step up to "a once-in-a-lifetime opportunity."
Polling stations opened across the country at 0600 GMT on Thursday.
In case of a "Yes" vote, Britain and Scotland will hold talks on the North Sea oil, the EU membership, and the UK's main nuclear submarine base.
Over four million people, who are registered to vote at 2,600 polling stations, are expected to answer to the $64,000 question: whether to end Scotland's political union with the United Kingdom, which has stood since 1707.
The votes will be counted in each of Scotland's 32 local authority areas. Electoral officials said the result of the vote is expected by breakfast time on Friday morning, but partial results will give an indication of the trend after the count of major cities such as Glasgow are declared around 0400 GMT.
Scotland's First Minister, Alex Salmond, the energetic leader of the "Yes" campaign, made a passionate appeal at the end of the final day of campaigning on Wednesday.
He told supporters in Perth in Scotland to seize "a once-in-a-lifetime opportunity to take the future of the country into our hands."
"It's about you, it's about your family, your hopes, your ambitions," he said.
"Don't let them tell us we can't. Let's do this now," he told the cheering crowd.
However, despite gains in support for independence in recent weeks, Salmond said his side remained the "underdog."