Iran
DM Underlines Iran's Power to Defuse Transforming Threats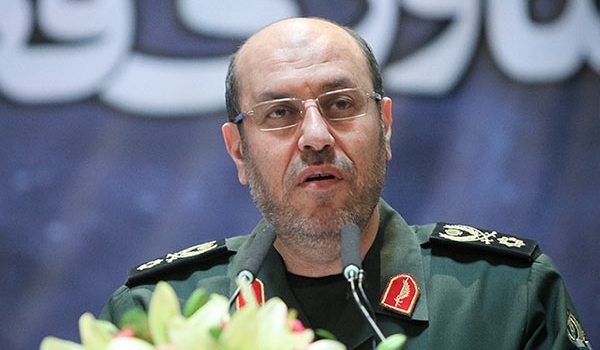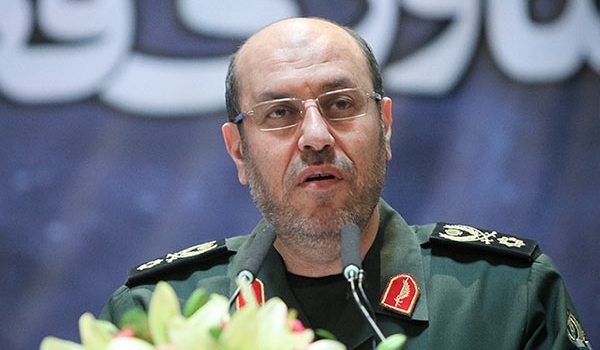 Iran's Defense Minister Brigadier General Hossein Dehqan said threats against Iran are changing, but the country's armed forces enjoy the needed power and readiness to deter and defuse such threats.
"In their efforts to confront the changing threats, the Islamic Republic of Iran's Armed Forces will defuse any move against the Iranian nation by maintaining their deterrence power," Dehqan said, addressing a meeting in Tehran on Saturday.
He underlined that the defense ministry is capable of fighting threats in the shortest possible time.
Dehqan, meantime, said that the Iranian Armed Forces' capabilities are merely meant for defensive goals and for safeguarding regional peace, stability and security.
In recent years, Iran has made great achievements in its defense sector and attained self-sufficiency in producing essential military equipment and systems.
Iranian officials have always stressed that the country's military and arms programs serve defensive purposes and should not be perceived as a threat to any other country.
In a relevant statement in April, the General Staff of the Iranian Armed Forces in a statement vowed to remove any kind of threat posed to the country and its Islamic Revolution.
"The brave and grateful nation of Islamic Iran and the Armed Forces are ready to stand powerfully and decisively against any possible threat to the Islamic Revolution and Islamic Establishment vigilantly and smartly and under the guidelines of the Supreme Leader and give a remorseful response to the enemies of our dear Iran," said the statement which was issued to mark the martyrdom anniversary of Lieutenant General Ali Sayyad Shirazi.