Lebanon
DNA Test Fails to Match Hermel Suicide Bomber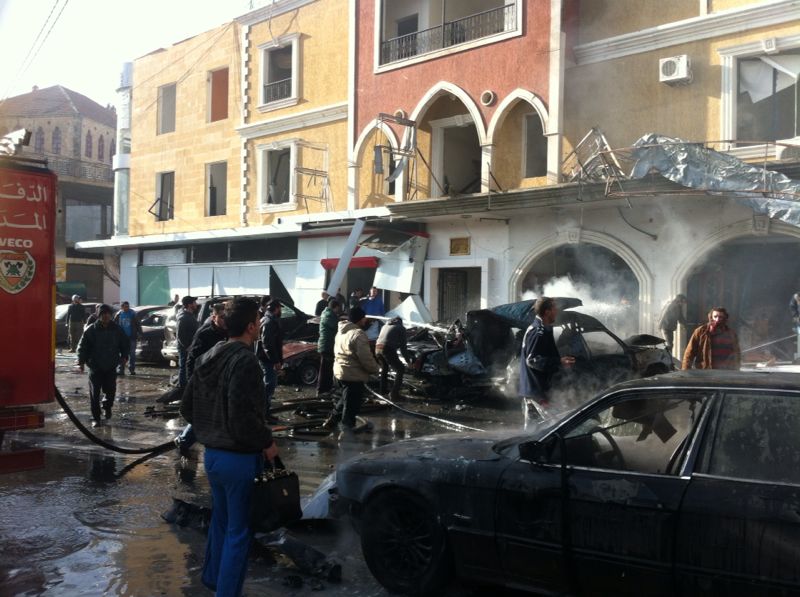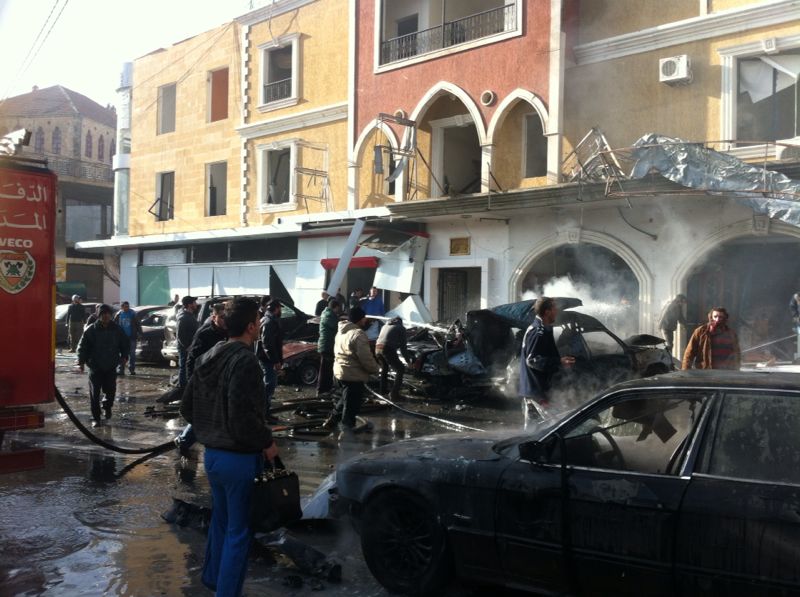 Lebanese authorities announced Saturday that the findings of a DNA test on a resident of the southern city of Sidon did not match those of the human remains at the bombing in the Bekaa town of Hermel, the National News Agency reported.
The tests were performed on the mother of Hussien Ghandour who was suspected of being the Hermel suicide bomber.
Human remains belonging to the driver of the booby-trapped car were also found and a sketch has been created and distributed to media outlets in a bid to identify him.
NNA said it is still unclear whether the attack was carried out by a suicide bomber or that the car was blown up without the driver's knowledge.
On Thursday morning, a likely suicide bombing rocked the eastern town of Hermel in the Beka, killing four persons and wounding around twenty others.