Iraq
Documents Show Terrorists Not Willing to Fight in Mosul Anymore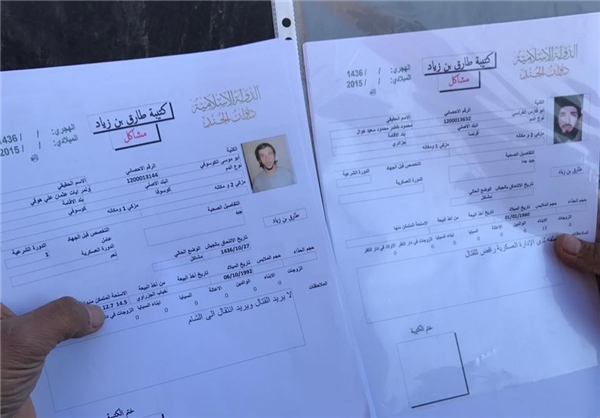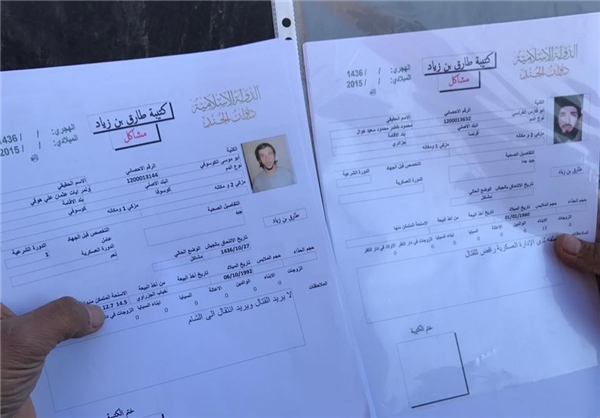 The Iraqi forces have discovered several documents showing that ISIL members are no more willing to remain and fight in Mosul.
The documents found during the operations to liberate the Eastern parts of Mosul show that the terrorists have demanded their commanders to transfer them to Syria, specially Raqqa, as they are no more willing to remain in Mosul.
The demands were found as the Iraqi army has regained control over most parts of Eastern Mosul and the terrorists stationed in the region are either killed or forced to flee to Western Mosul after brief resistance.
Latest reports today said that the Iraqi security forces have cleared remaining enclaves in Eastern Mosul of ISIL militants and effectively established control over entire Eastern Mosul.
Iraqi forces purged Mosul Park, districts of al-Muhandisin, Nurqal, Taqafah  and the Ancient Nineveh of ISIL militants, setting up control over the whole Eastern part of Mosul.
Iraqi forces also gained control over 5 Mosul bridges from the Eastern side of the city.
North of Mosul, the Popular Mobilization Units, also known as Hashd al-Sha'abi continued their rapid advance towards the strategic town of Tal Afar, killing and wounding scores of ISIL terrorists.
Meanwhile, near the Syrian border, the Iraqi Army has resumed their military campaign to liberate the final ISIL strongholds in the al-Anbar province.