Middle East
Does ISIL(US-israel) Want to use Ebola Virus as Bio Weapon ?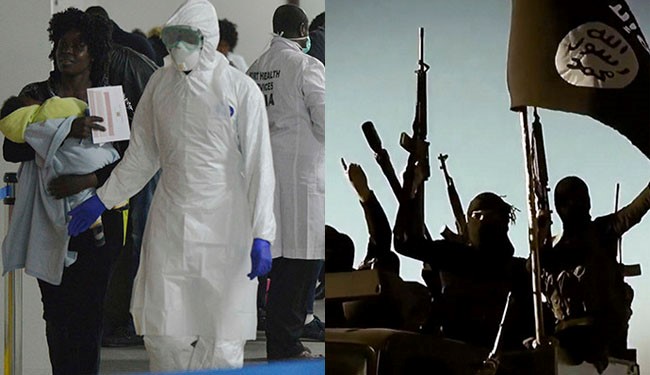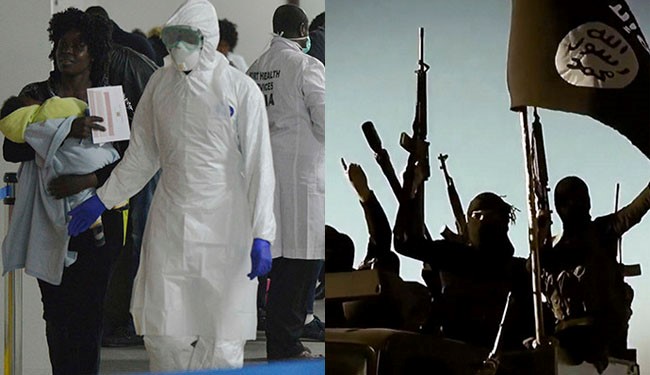 The Spanish government said it is concerned that terrorists could use the Ebola virus as a biological weapon against the West. A close eye is being kept on online chat rooms, where such attacks are reportedly discussed among the groups.
Extremists connected to the ISIL have been considering using Ebola as a weapon against the West, Spain's State Secretary for Security, Francisco Martinez, said in an address to the parliament.
There are "many examples" of online terrorist chat logs discussing the use of biological warfare against the West, Spain's RTVE public broadcasting corporation reported.
So far, about 5,000 people have died this year in Guinea, Liberia and Sierra Leone, in the worst Ebola outbreak ever recorded.