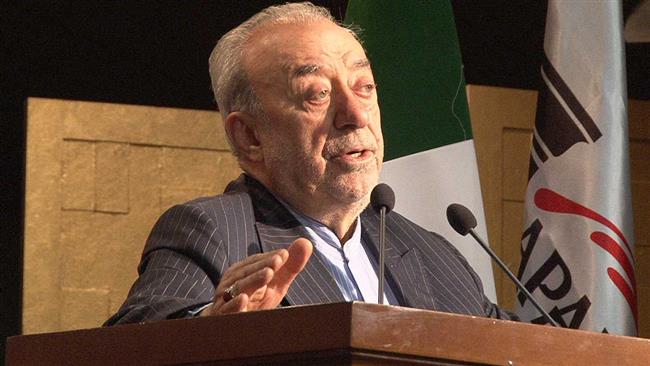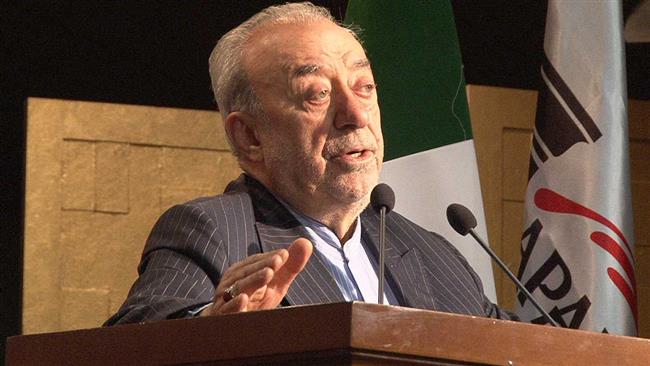 An influential Iranian trade official says American car manufacturers should not be given "easy" access to Iran's "lucrative auto market".
Assadollah Asgaroladi, the head of Iran-China Chamber of Commerce, said "we should not get overjoyed at the presences of American car manufacturers in Iran."
"To enter Iran's market, Americans should observe some conditions and show that they committed to Iran's market. Otherwise, they are not welcome. Iran's market is not limited to 70 consumers. It is also gateway to regional markets which are thirsty for high-quality products which enjoy modern technology," the veteran businessman was quoted as saying by the Mehr News Agency.
Asgaroladi also emphasized that national interests should not be violated over the presence of American auto manufacturers in Iran.
"We must bear in mind that giving the American carmakers access to Iran's market shouldn't violate national interests. They must import their modern technology into Iran and manufacture cars which they make for booming international markets," he noted.
The comments come against backdrop of reports on an unprecedented visit by a US trade delegation to Iran.
Last week, secretary-general of the Iranian Auto Parts Manufacturers Association said American carmakers have voiced their readiness to enter Iran's car market once sanctions against the country are lifted.
"American carmakers, have sent messages to their Iranian counterparts through the middlemen and have called for investment in Iran's auto market," Sasan Qorbani told ISNA.
Earlier on Sunday, a senior Iranian official announced that Tehran welcomes joint ventures between Iranian and American companies "provided that they accept seven key preconditions".
Mohsen Salehi-Niya, a deputy industries minister, told reporters that there is no obstacle for US companies to form partnerships with Iranian automakers.
However, he said, this needs to be carried out through a set of policies that the Ministry of Industries, Mines and Trade determines.
"In this partnership, there should be 7 preconditions," Salehi-Niya was quoted as saying by Mehr news agency. "They are mutual cooperation, creation and expansion of industrial units, investments, creation of platforms and developing them, promoting [Iran's] domestic industries and using the capabilities of domestic parts producers".
The official further emphasized that the preconditions apply to any form of partnership between Iranian and foreign auto companies.
The automobile industry is seen as Iran's biggest non-oil sector. It accounts for nearly 10 percent of the country's gross domestic product (GDP).
Latest data shows that Iran ranks 18th on the list of the world's top auto manufacturers.
Iran Khodro and Saipa companies account for more than 90 percent of the total domestic production in Iran.
Iran imported 102,000 cars during last Persian calendar year (ended March 20, 2015,) showing a 31% year-on-year increase.