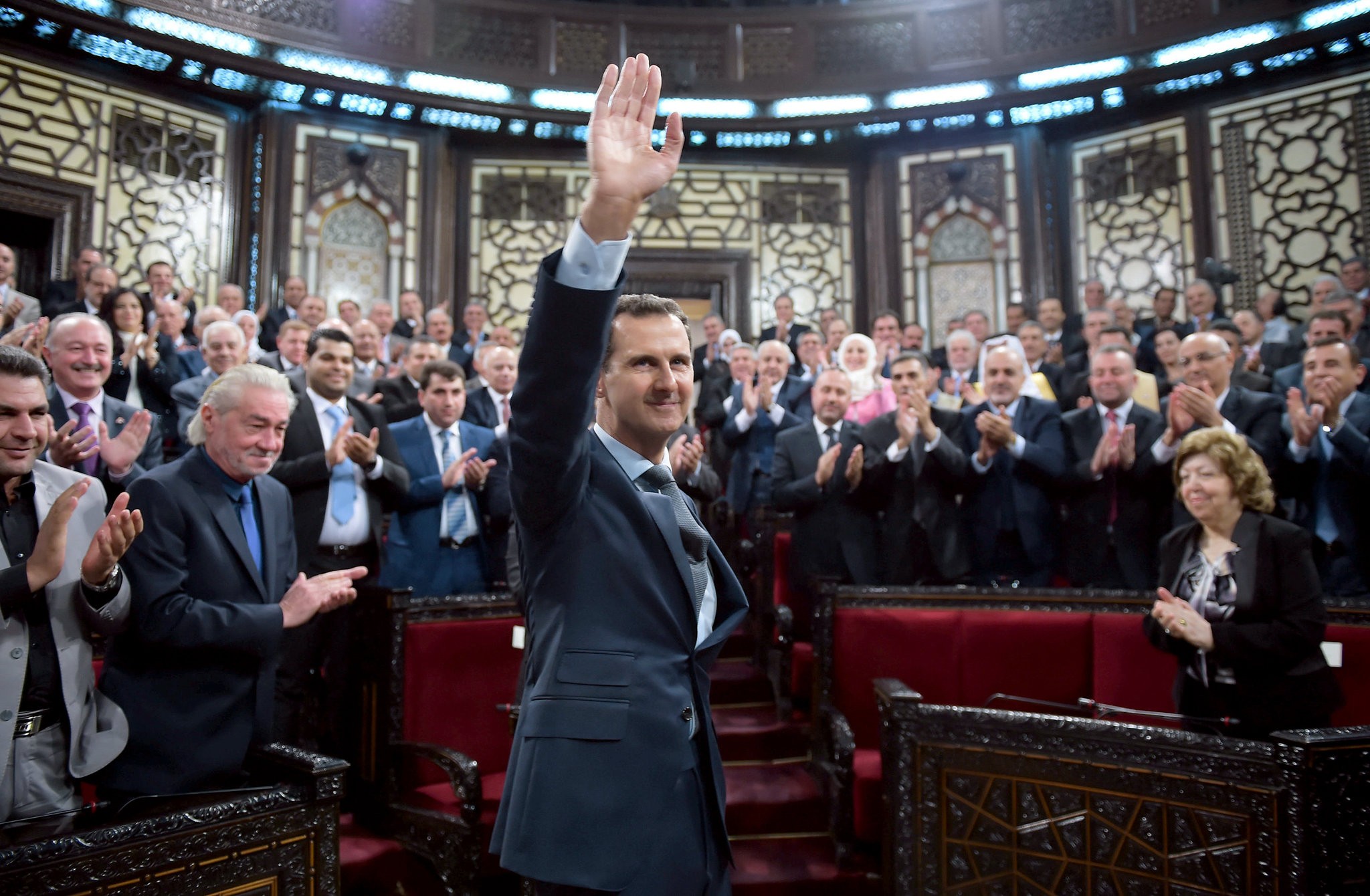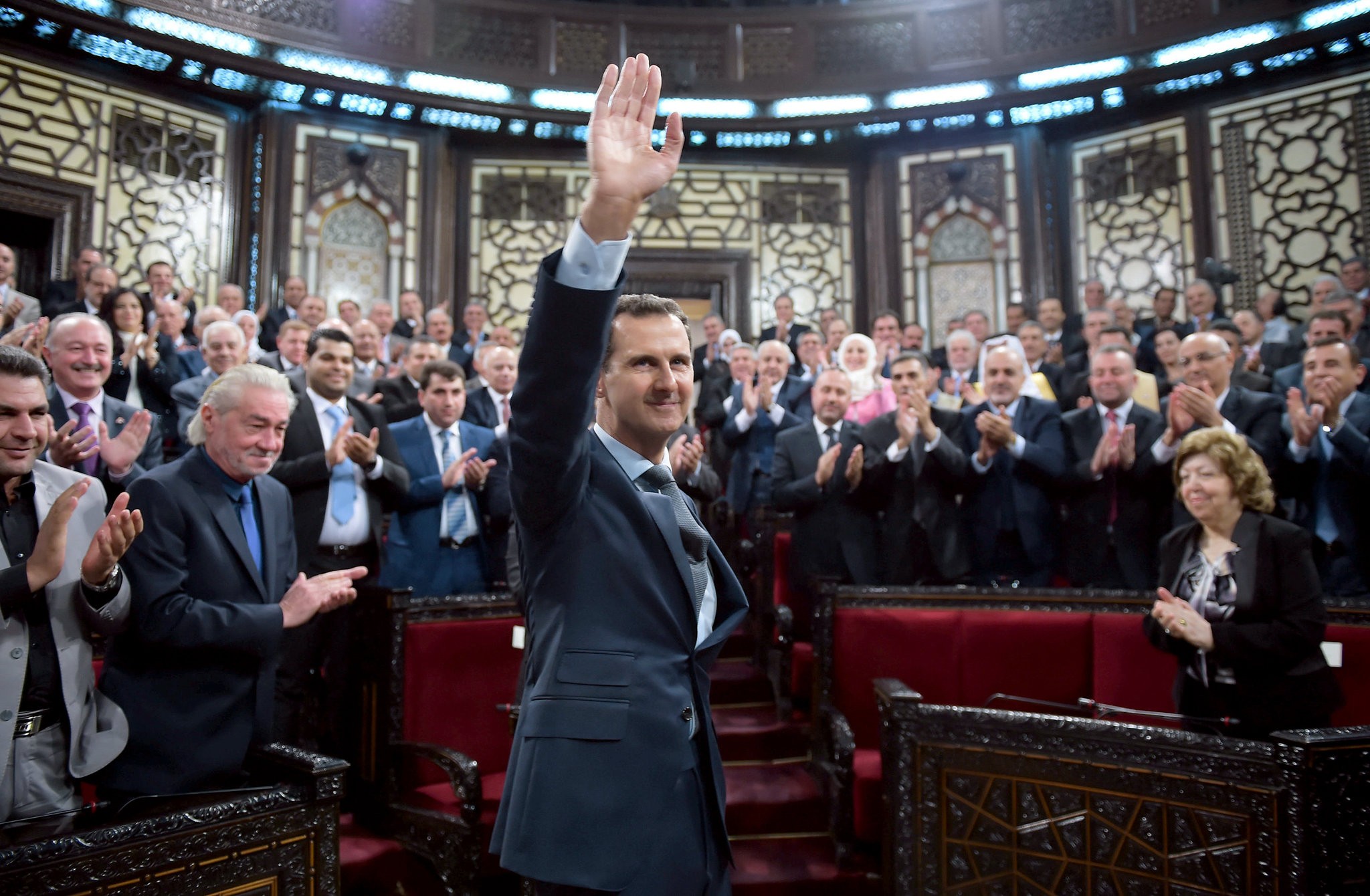 An expert on international affairs saying that the US strategy has changed in Syria, stressed that the travels of officials from some Arab countries to Syria show that the doors of the Arab world have been opened on president Bashar al-Assad and the pressure on the Syrian regime is reduced.
In an interview with the Islamic Republic News Agency (IRNA) on the decision of US President Donald Trump in withdrawing the US troops from Syria and Afghanistan, Ali Bigdeli said on Sunday, 'Trump has definitely consulted with his close advisers to implement this plan and achieve a new strategy and it shows that Americans have changed their positions in Syria.
He continued by saying that Saudi Arabia, Israel and the United States have concluded that they reduce pressure on Syria and that Syria will be able to gain access to its sovereignty.
'Sudanese president Omar al-Bashir has met with President Bashar in Damascus in recents weaks. The Iraqi president and the Jordanian king wwould travel to Damascus next week, all of which indicates that the roads will be opened to Bashar al-Assad and Syria will gain access to national sovereignty in the near future.