Syria
World News
Double faced Russia decries 'inconsistencies' in UN-OPCW Syria report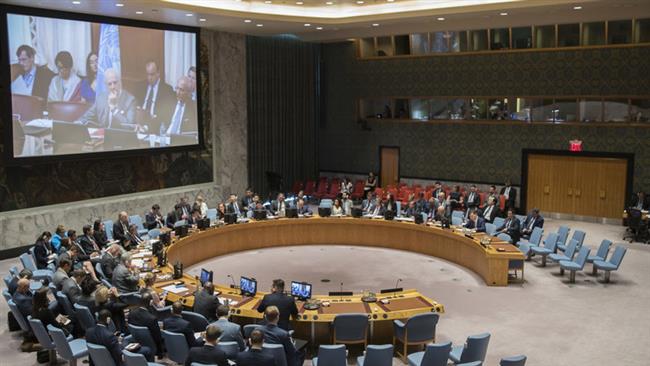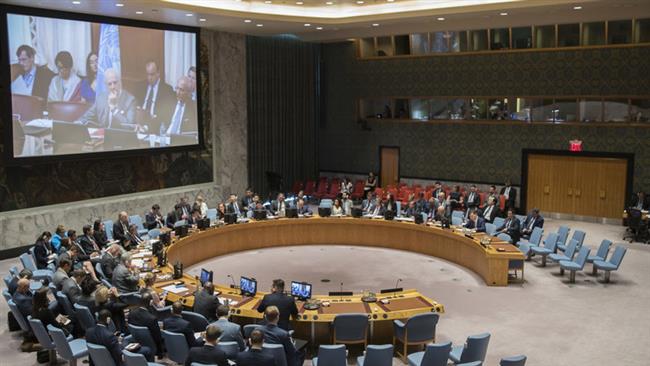 Russia has criticized a recent United Nations report blaming Syria for an April gas attack" inside the Arab country, saying it is full of "inconsistencies."
"Even the first cursory read shows that many inconsistencies, logical discrepancies, using doubtful witness accounts and unverified evidence…all of this is still (in the report)," Russian Deputy Foreign Minister Sergei Ryabkov told the country's Interfax news agency on Friday.
Ryabkov said other countries were seeking to use the report to "resolve their own strategic geopolitical issues in Syria," adding that Moscow would analyze the findings and publish a response soon.
The report was released earlier by the Joint Investigative Mechanism (JIM), which gathers experts from both the UN and the Organization for the Prohibition of Chemical Weapons.
Earlier in October, Mikhail Ulyanov, the director of the Russian Foreign Ministry's non-proliferation and arms control department, said there were "serious problems" with the investigation.
Over 80 people died in the April 4 sarin gas attack on Khan Shaykhun in Idlib Province.
Western countries and the militants operating in the area blamed on the Syrian government for the incident. Syria and Russia, however, rejected the claims, suggesting that a militant weapon may have detonated on the ground.
Damascus turned over its entire chemical stockpile under a deal negotiated by Russia and the United States back in 2013. The OPCW oversaw the operations to remove the chemical arsenal from Syria and destroy it.
In late June, the fact-finding team from the OPCW published the results of its probe of the incident, confirming that the chemical substance in the Khan Shaykhun incident had been the nerve gas sarin.
In response, Moscow described the OPCW report as "very biased," arguing that the report failed to address the question of who was responsible for the gas incident and how the chemical had been used.