Syria
World News
Double-faced Russia says begun drawing down forces in Syria amid truce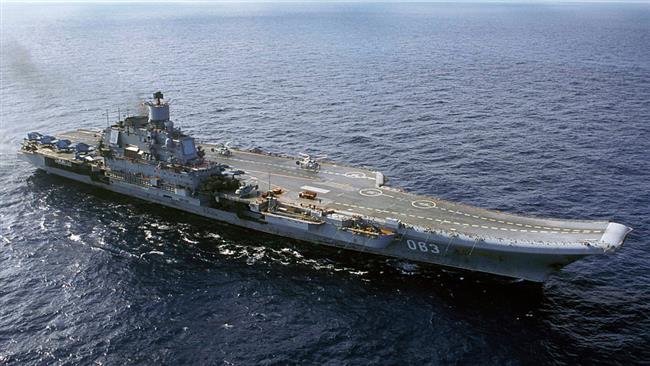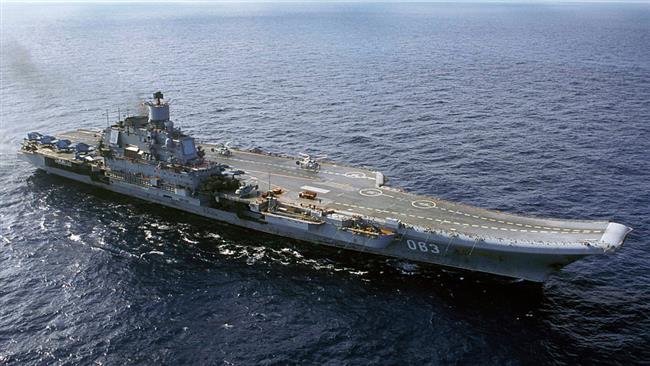 Russia says it has begun to draw down its military forces in Syria under a ceasefire agreement between opposition groups and the government. 
Russian General Staff chief Gen. Valery Gerasimov said Friday the Admiral Kuznetsov carrier and accompanying ships are to leave in the first step of the drawdown.
"In accordance with the decision by the supreme commander-in-chief (President) Vladimir Putin, the Defense Ministry is starting to downsize the grouping of armed forces in Syria," TASS news agency quoted him as saying.
Andrei Kartapolov, Russia's main commander in Syria, also said Friday that "the tasks set for the aircraft carrier group during its military mission have been fulfilled."
He said the aircraft aboard the carrier carried out some 420 sorties and hit 1,252 terrorist targets during the two months that it was involved in the anti-terror mission in Syria.
Russian officials said the drawdown is aimed at reinforcing the all-Syria ceasefire brokered by Russia and Turkey, which took effect on December 30, 2016.
Russia, however, will maintain its presence at an air base in Syria's Latakia Province and the naval facility in the port city of Tartus.
Moscow currently has sufficient air defense capabilities in Syria thanks to its S-300 and S-400 systems deployed in the war-torn country, Kartapolov added.
The drawdown follows a ceasefire deal negotiated recently between Russia and Turkey which supports militant groups.
Turkey, however, has been stepping up its own military involvement in Syria which is fiercely critical of Ankara's incursion into the Arab country.
On Friday, Turkish Defense Minister Fikri Isik said the country's forces and their militant allies were fighting to take the city of al-Bab close to the Turkish border.
Turkish special forces, backed by tanks and warplanes, have been besieging al-Bab for weeks with the help of militants.
Turkey claims its military deployment into Syria is aimed at fighting Daesh terrorists and Kurdish militants. Damascus has slammed Turkey's incursion as a violation of Syria's sovereignty.
Ankara has recently stepped up negotiations with Russia after a period of bitter animosity between the two countries over Turkey's downing of a Russian aircraft in Syria.
Turkish negotiators are to attend the next round of Syrian peace talks to be held in the Kazakh capital of Astana later this month with the participation of Russia and Iran.