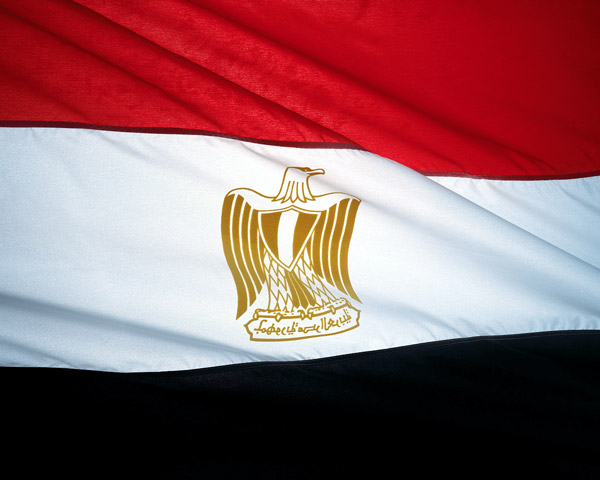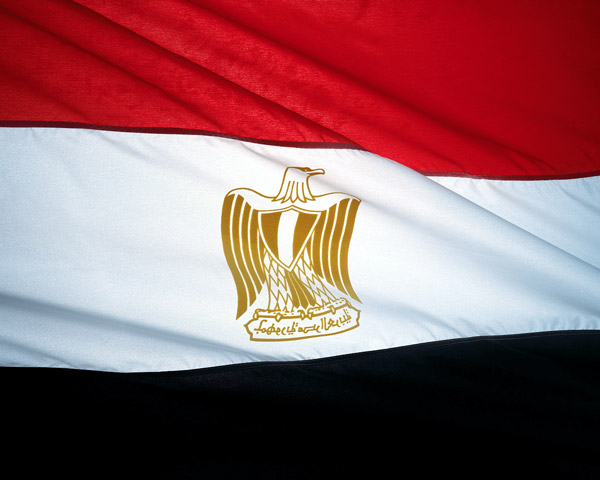 Clashes have taken place between prisoners affiliated with the Muslim Brotherhood and other inmates in the Port Said prison in north-eastern Egypt, some minor injuries were sustained, the ministry of interior said.
The clashes broke out after altercations between political and criminal prisoners which developed into a brawl.
The statement added that the Port Said security chief Ismail Izzeddin headed to the prison immediately after receiving reports of a quarrel among inmates, security forces managed to calm the situation and return all inmates to their cells.
At least 10 inmates sustained minor injuries as a result of the brawl, the ministry said.
A source from the Muslim Brotherhood told the Anadolu news agency that political and criminal prisoners are usually held in separate places. Yesterday's clashes occurred when Muslim Brotherhood prisoners protested against the frequent security checks on their cells over the past few days, and the situation developed into a brawl between the political and criminal inmates, incited by the prison guards, he said.
He pointed out that the number of injuries reached 40, most of them Brotherhood prisoners. Prison guards have transferred them to hospitals for treatment.
Families of detainees filed complaints with the public prosecutor accusing the prison administration of inciting criminal prisoners against political prisoners.
The minister of interior's assistant for human rights Abu Bakr Abdel Karim told Anadolu that reports of incitement are "untrue" and that what happened was a quarrel which security forces stopped.