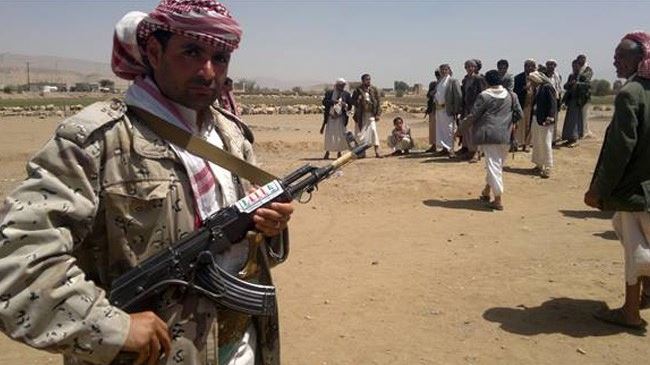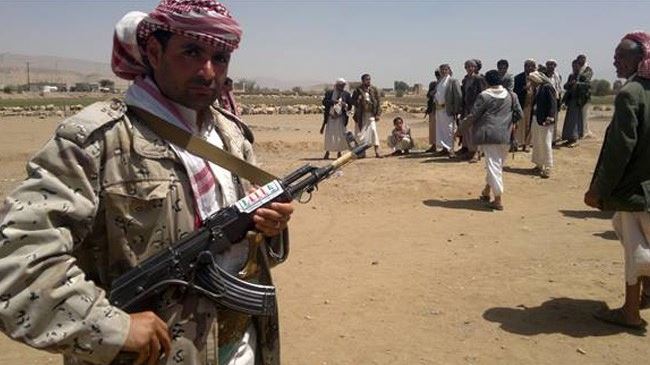 Dozens of people have been reportedly killed in a powerful bomb attack on a gathering of Houthi Ansarullah revolutionary fighters in central Yemen.
The blast targeted the residence of a local tribal chief in the strategic city of Rada' in Bayda Province on Wednesday. Military officials say the home was being used as a camp by Houthi fighters.
It was the heaviest explosion to hit Rada' since the Shia Huthi fighters managed to drive the al-Qaeda-linked militants out of the city in October, a military official said.
Local residents say the deadly blast was felt across the city.
It was not immediately clear how the bombing was carried out and nobody has so far claimed responsibility for it.
The blast came two days after Ansarullah fighters launched an offensive to push into an al-Qaeda stronghold outside the town of Rada', situated about 130 kilometers (85 miles) southeast of the capital, Sana'a, in which 16 Houthis and four militants were killed.
Rada' is regarded as one of the main strongholds of the militants in the strategic central parts of Yemen.
Yemen is facing a rising threat of terrorism from al-Qaeda and other militants, including ISIL. Al-Qaeda militants frequently carry out attacks on Yemen's security forces and have been locked in deadly battles with Shia Ansarullah fighters.
The central government has so far failed to confront the terrorist threat, however, the Ansarullah fighters have intervened to fill the vacuum and taken over security in several regions, including parts of Rada'.