Syria
Dozens of families escape terrorist-held towns in East Ghouta for government lines: monitor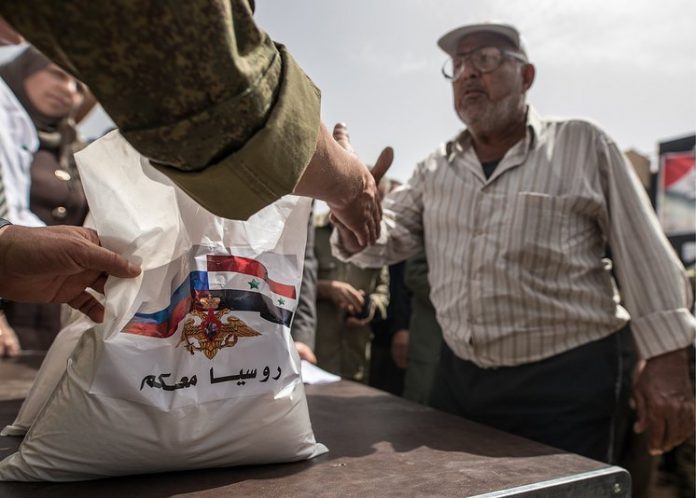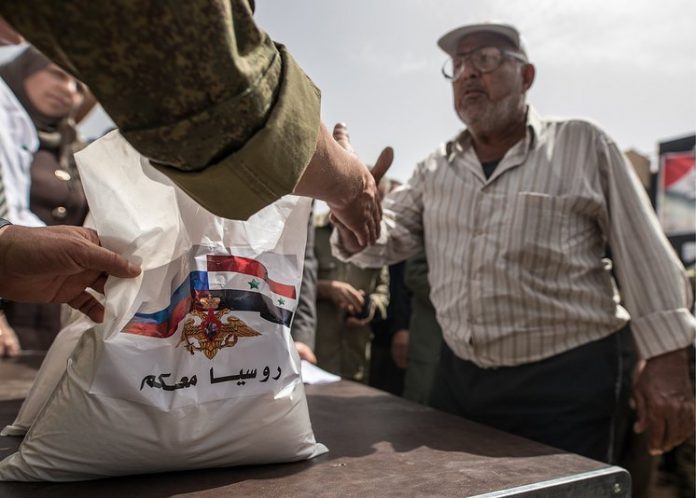 Dozens of families managed to escape the jihadist-held towns in the East Ghouta region of rural Damascus, Damascus Now News Agency reported on Tuesday.
Damascus Now claimed the families had reached the Syrian Arab Army's lines in the East Ghouta after sneaking past both Jaysh Al-Islam, Faylaq Al-Rahman, and Hay'at Tahrir Al-Sham militants.
Recently, the jihadist-held parts of the East Ghouta have been plagued with infighting between rival opposition factions; this has forced many civilians to seek refuge elsewhere.
Late last year, the Russian military opened exit points for civilians in besieged East Ghouta to flee jihadist-held towns; however, civilians are forbidden by Jaysh Al-Islam to seek refuge at government checkpoints.