World News
Dozens of Guantanamo prisoners cleared to leave still in detention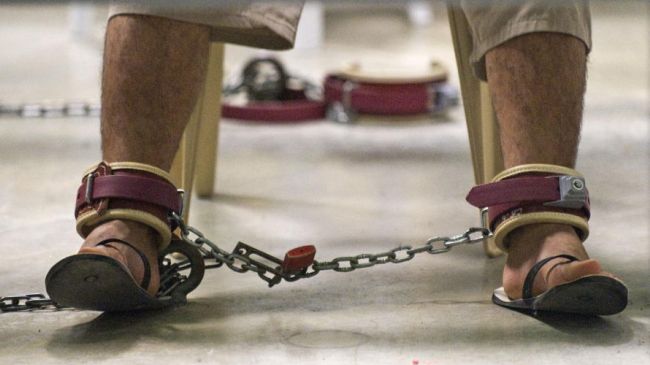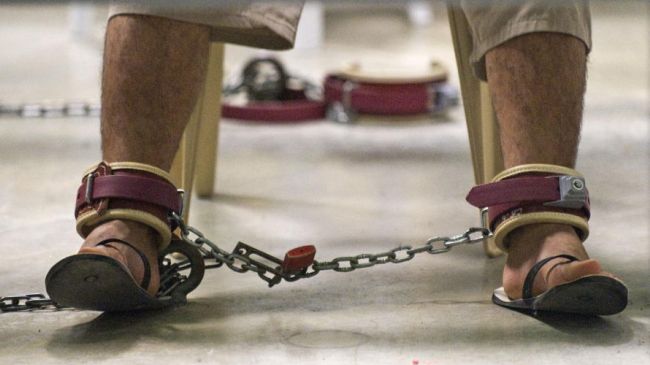 Dozens of prisoners at the US military prison in Guantanamo Bay have been held for more than a decade without charge and have waited years for a final signature to gain freedom.
Since 2009, 79 of the 149 prisoners in Guantanamo have been approved for release after being assessed as posing no security risk to the US. Despite the approval, only one prisoner has been released so far.
Most of them were told that they would face no charges and are now eligible to be either sent home or to a third host nation. Yet they are still waiting.
Lawyers for 44-year-old Mauritanian Ahmed Abdel Aziz, a Guantanamo detainee held without any charges, said that "he often talks not about living in Guantanamo, but of living in a grave."
"Continued delay on closing Guantanamo is unacceptable, whether it is from roadblocks put up by some in Congress or from some in the administration," Senator Dianne Feinstein said.
"It is far past time to close Guantanamo, an ugly stain on the history of the United States."
The Obama administration sources have confirmed that US officials have finalized deals in recent months which could see the fairly swift release of a couple of dozen detainees from different countries.
The sources say the deals to release the prisoners have been bogged down mostly by US Defense Secretary Chuck Hagel. They noted that Hagel is reluctant to sign up the deals to avoid personal responsibility of the consequences.
"This is a problem we've had from three successive secretaries of defense." said Andrea Prasow, deputy Washington director at Human Rights Watch.
Amnesty International says the US detention facilities at Guantanamo "have become emblematic of the gross human rights abuses perpetrated by the US Government in the name of fighting terrorism."