Syria
Dozens of Insurgents Killed As Syria Kurds Advance in Aleppo Countryside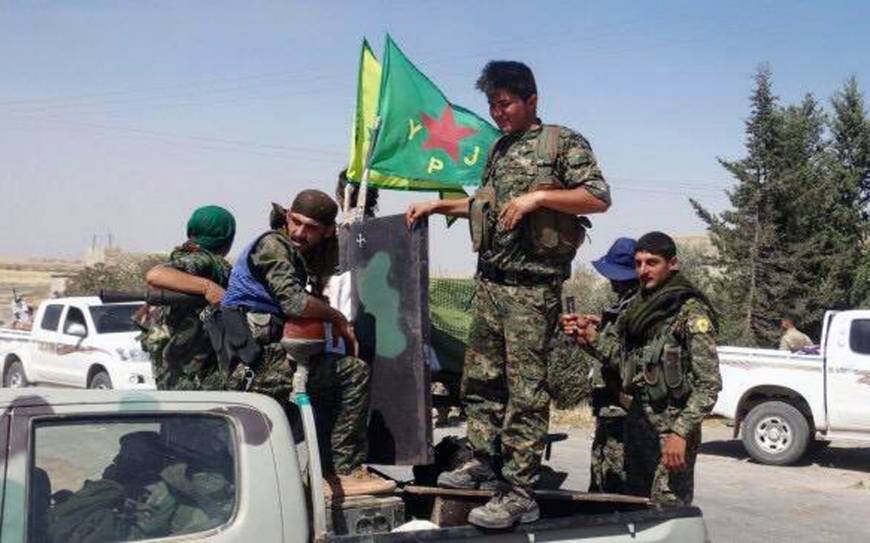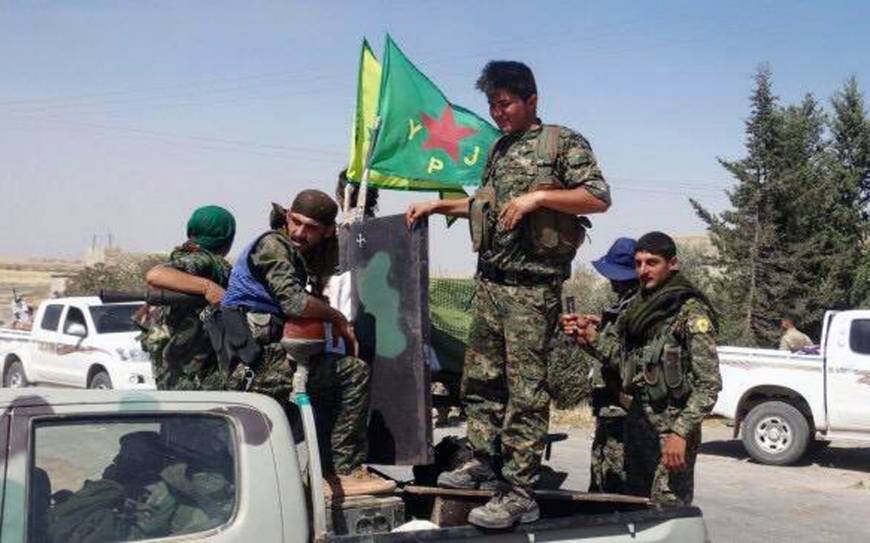 At least 40 Takfiri insurgents were killed as forces from the Kurdish People's Protection Units (YPG) advance in Tal Rifaat in Alepppo countryside.
Sources told al-Manar that the YPG seized control of Ain Daqneh town, adding that they were heading towards Kaljibrin, and that they have managed to cut off Kaljibrin-Tal Rifaat road.
Tal Rifaat is one of the remaining Takfiri bastions north of Aleppo.
The sources noted that the Kurdish forces also captured several insurgents, including a captain in "Liwaa al-Fath" (Brigade of Conqeust), Ismail Naddaf.
The sources said that the seizure of Kaljibrin makes the Kurdish forces in direct confrontation with the Takfiri group, ISIL (so-called Islamic State in Iraq and Levant) in Aleppo countryside.