Palestine
Dozens of Palestinians arrested in Galilee unrest, indictments begin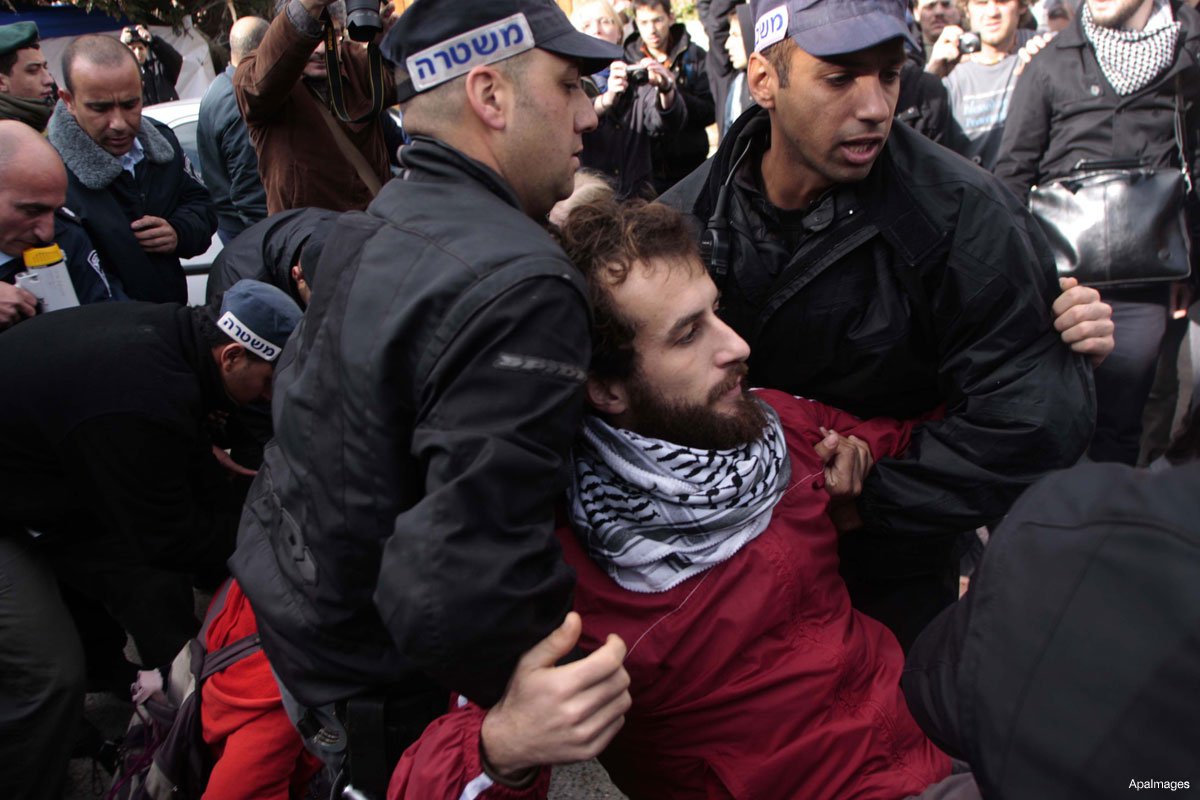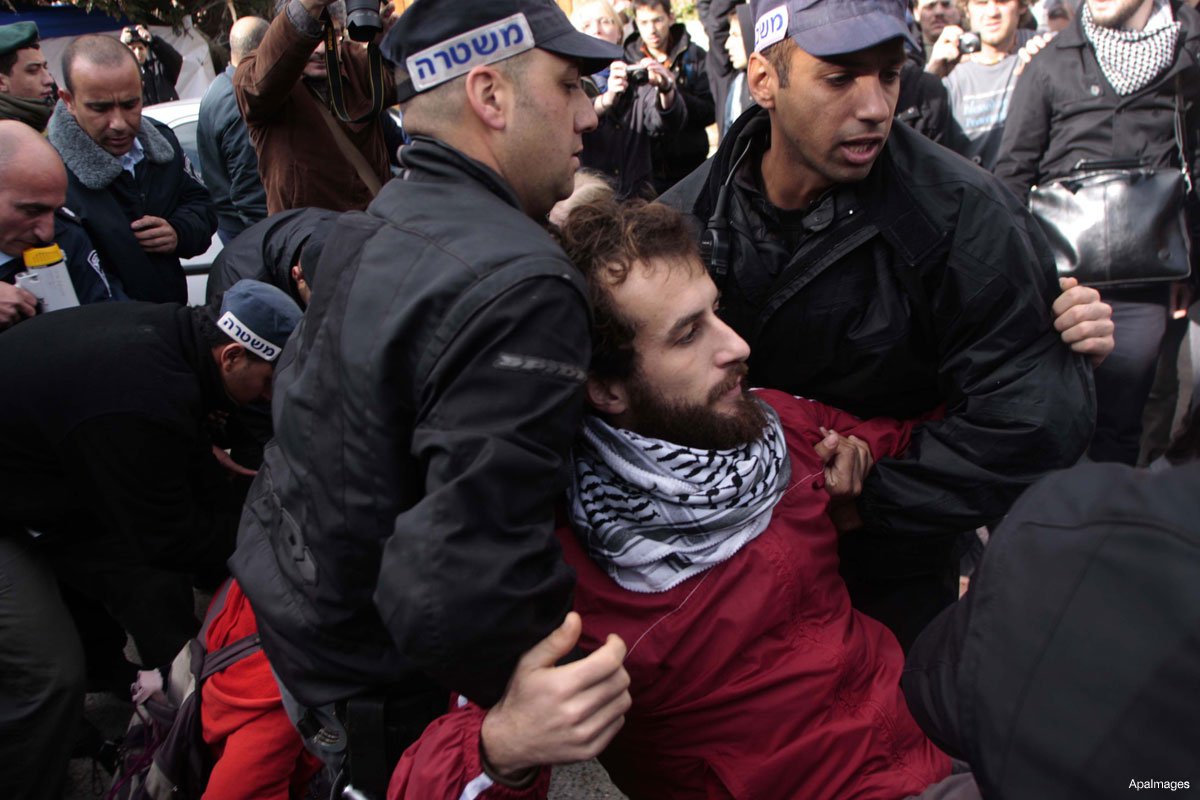 More than 40 Palestinian citizens have been arrested over the last few days, as protests continue following the killing by Israeli police of Khair Hamdan.
According to a source in legal rights group Adalah, 22 of those arrested have been indicted as of this morning, including nine minors. None of those arrested is older than their mid-20s.
The charges include participating in an illegal demonstration, throwing stones, and causing danger on a public highway.
The court in Nazareth has not yet determined whether those indicted will remain detained until the end of the legal process, or be released under some kind of house arrest.
Almost all of those arrested have been from Kafr Kanna. One individual from Akko has been released, as have another half a dozen from the total number arrested to date.
Five Palestinians were arrested yesterday from Taybeh, and their hearing is scheduled for today.