Europe
Dozens of protesters arrested in Paris demonstration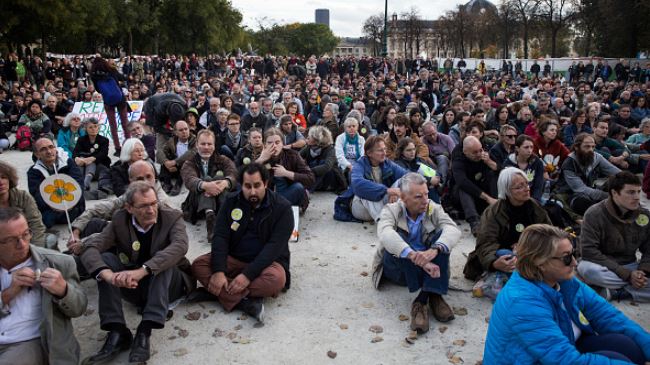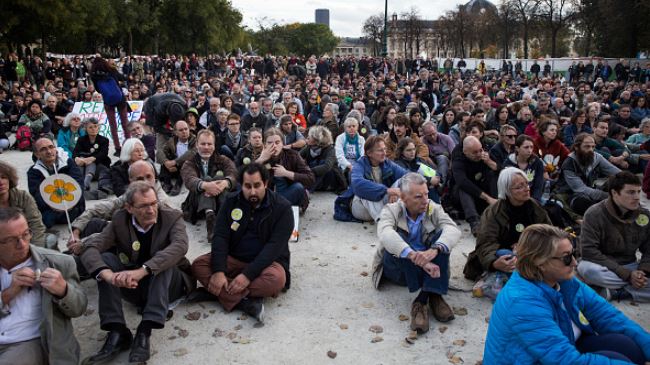 French police forces have detained dozens of people in the capital a day after violent clashes between law enforcement units and protesters rocked several cities across the European country.
The arrests were made during an unauthorized rally in Paris on Sunday when the demonstrators were protesting against police brutality in France.
The demonstrators were accusing police of killing an eco-activist during a protest against the construction of a dam in the town of Albi, the capital of the southwestern Tarn region.
The 21-year-old Remi Fraisse died on October 26 as police forces attacked the people protesting against the project.
The protesters in Paris shouted slogans such as "police everywhere, justice nowhere" against heavy-handed measures used by police.
Similar demonstrations in the cities of Nantes and Toulouse left several people injured on Saturday.
At least 21 people were arrested and eight others injured in Nantes. Police also detained 13 demonstrators in the city of Toulouse.
Authorities announced on Friday that work on the Sivens dam project had been suspended.
Tarn residents and environmental activists have been protesting against the deforestation of the dam area for months, with some people staging hunger strikes.
Violence between police forces and protesters, and the use of teargas by French riot police are quite common in the country.