Middle East
Yemen
Dozens of Saud-led Forces Killed or Injured in Yemeni Ballistic Missile Launch
Dozens of Saudi-led forces were killed or injured on Wednesday as Yemeni revolutionaries fired two ballistic missiles, Badr F, at two Saudi targets in Najran and Jizan.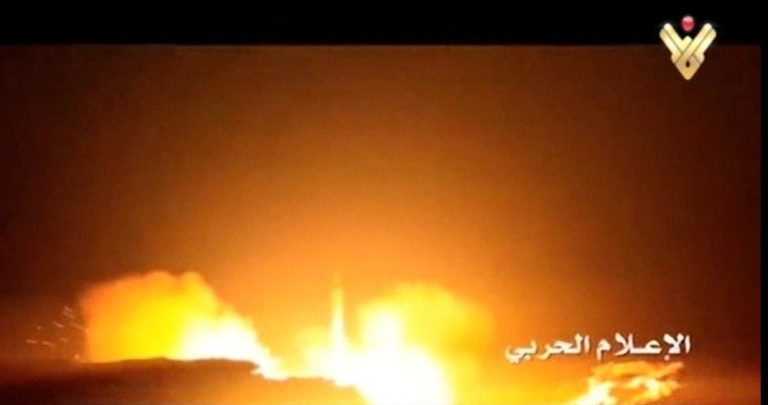 Spokesman of Yemeni Armed Forces, Brigadier General Yahya Saree announced the attacks, saying the first one hit Najran's Rajlaa camp, inflicting heavy losses upon Saudi-led mercenaries.
Ambulances sirens were heard as they were rushing to the scene to transfer the killed and injured to hospitals in Najran, Saree said.
The spokesman meanwhile pointed to the Yemeni forces' developed capabilities, saying the fired missiles accurately hit the targets and the attack on Najran "took place as the enemy was preparing to attack the Yemeni posts at the border with Saudi Arabia."
The second missile hit a Saudi fight training school in Jizan's Al-Mawsem, inflicting losses upon Saudi-led mercenaries, Yemen's Al-Massirah TV channel quoted Saree as saying.