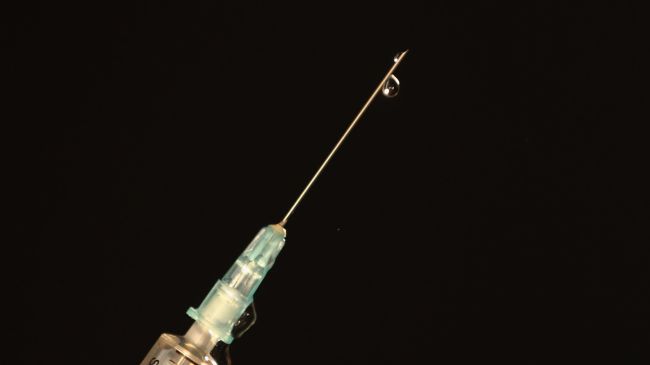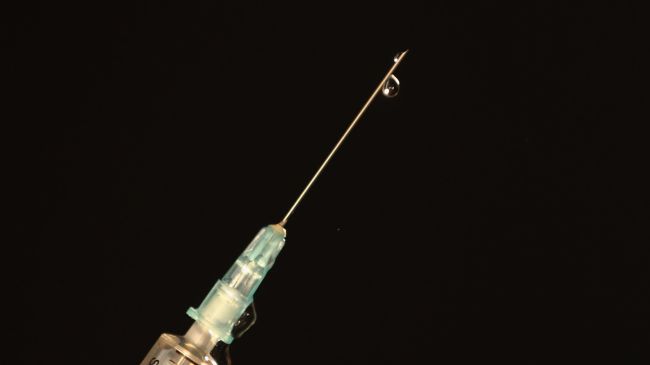 An increasing number of Greeks are injecting themselves with HIV in order to claim hundreds of euros in benefits, a report from the World Health Organization (WHO) shows.
In the report, WHO said it estimates that about half of the new HIV infections reported in Greece were self-inflicted "to enable people to receive benefits of 700 euros per month and faster admission" to drug-substitution programs.
The organization also said that the number of HIV cases had risen "significantly" in the country, with figures showing that the rate has nearly tripled in 10 years.
In 2012, there were 10.9 reported HIV cases for every 100,000 people compared to 3.9 in 2003.
A spokesman for the WHO said: "These adverse trends in Greece pose a warning to other countries undergoing significant fiscal austerity, including Spain, Ireland and Italy.
"It also suggests that ways need to be found for cash-strapped governments to consolidate finances without undermining much-needed investments in health," the spokesman added.
The report showed that health care access in Greece has declined due to a 40-percent cut in hospital budget, with an estimated 26,000 public health workers, including 9,100 doctors expected to be laid off.
The planned layoffs comes as Athens has promised its international creditors that it will cut 4,000 state jobs and put 25,000 civil servants on a redeployment scheme by the end of 2013 in order to receive bailout loans.
The country, which has relied on international rescue loans for economic survival since 2010, has so far received two aid packages worth 240 billion euros (322 billion US dollars) from its international lenders.
Greece has been at the epicenter of the eurozone debt crisis and is experiencing its sixth year of recession, while harsh austerity measures have left about half a million people without jobs.
One in every five Greek workers is currently unemployed, banks are in a shaky position, and pensions and salaries have been slashed by up to 40 percent.