World News
Drought leaves 300,000 in need of aid in Swaziland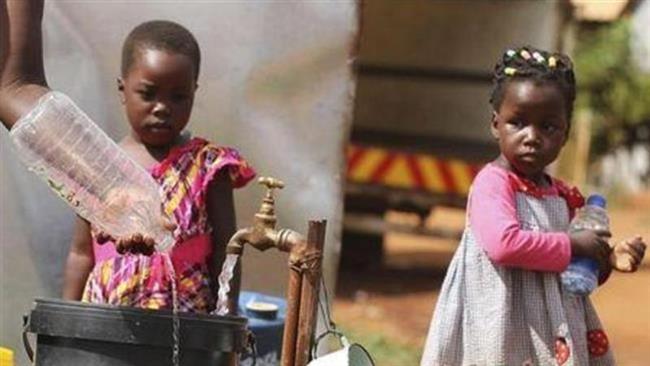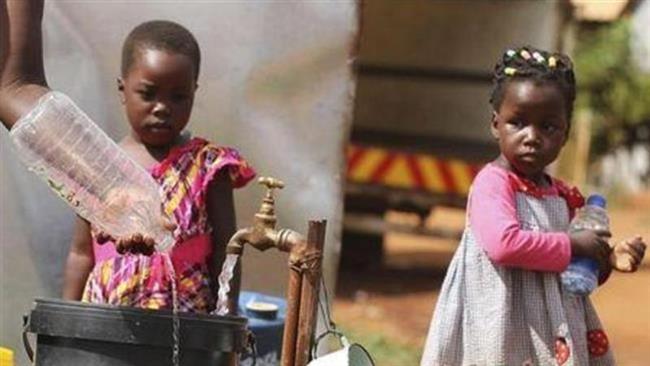 The United Nations (UN) has warned that thousands of people in Swaziland are in danger of starvation as the African country faces dire food shortages due to severe drought caused by El Nino weather condition.
Citing the UN Office for the Coordination of Humanitarian Affairs (OCHA), UN spokesman Stephane Dujarric said on Friday that an El Nino-induced drought in Swaziland has left at least 300,000 people, a third of the nation's population, in dire need of humanitarian assistance.
"The risk of water-borne diseases and malnutrition has also risen, due to the water shortages and poor sanitary conditions," Dujarric said.
According to the government of Swaziland, some USD 80.5 is needed to carry out life-saving programs and lessen the effects of the drought.
Some other countries such as Lesotho, Malawi, South Africa and Zimbabwe are struggling very hard to survive the harsh situation as they also face serious shortage of food and water.
Earlier in Mid February, the United Nations World Food Program (WFP) said that around 49 million people in southern Africa might face a drought which has been worsened by the most severe and longest El Nino weather condition in 35 years.
The OCHA predicted last month that 60 million people across Africa, the Pacific, Asia, and Latin America would be affected by El Nino.
El Nino brings very high temperatures and dryness in southern Africa. The dry conditions are anticipated to continue until the beginning of autumn in southern hemisphere in April or May.
The event has influenced weather patterns across the world, causing warmer than normal temperatures in some parts of the world and bringing huge rainfall in some others.
South Africa is experiencing its worst drought since 1982, with over 2.7 million households facing water shortages nationwide.