World News
Drug , alcohol abuse lowering US life expectancy: Report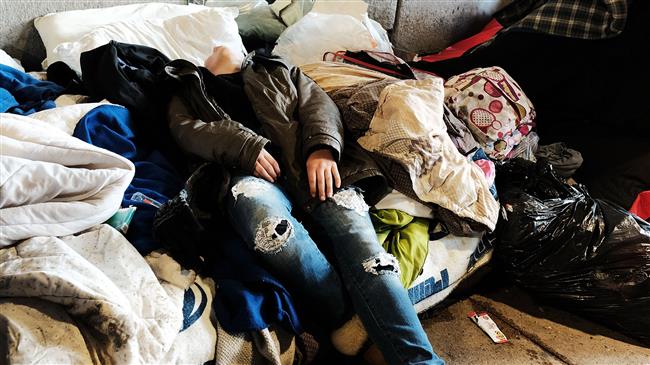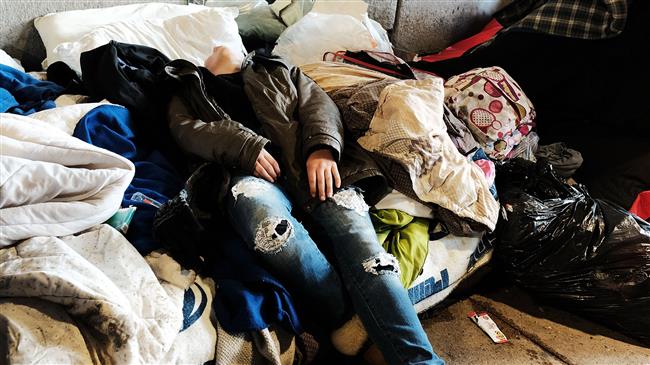 US life expectancy fell for the second year in a row in 2016 as drugs, alcohol and suicide contributed to a public health crisis, according to a British medical study.
Americans are more likely to engage in "unhealthy behaviors" like drug abuse, firearm ownership and high caloric intake, based a report released Wednesday by The BMJ, formerly known as the British Medical Journal.
The study said the opioid epidemic is "just the tip of the iceberg" of an even larger public health crisis in the United States. The report is based on data from the World Bank.
"Between 2000 and 2014, the rate of fatal drug overdoses rose by 137 percent, a crisis fueled by the growing use of highly addictive opioid drugs," the BMJ report said.
"In 2015 alone, more than 64 000 Americans died from drug overdoses, exceeding the number of US casualties in the Vietnam War."
The study found that US life expectancy fell to 78.6 years in 2016, a decrease of 0.1 years from the year before, a statistically significant drop. Life expectancy in 2017 has not yet been calculated.
The research said suicides and alcohol use have also been growing, with the suicide rate climbing 24 percent between 1999 and 2014 , an increase affecting mainly European Americans, persons with limited education and women.
"The answer [is] likely some combination of factors in American life-must explain why the rise in mortality is greatest in white, middle aged adults and certain rural communities," the report said.
"Possibilities include the collapse of industries and the local economies they supported, the erosion of social cohesion and greater social isolation, economic hardship, and distress among white workers over losing the security their parents once enjoyed."
The BMJ report added that although the United States is a rich country, its wealth is "not inclusive" and the "American Dream" is increasingly out of reach.
Life expectancy in the United States fell for the second year in a row in 2016, government researchers said Thursday.
The study comes after a report in December by the Centers for Disease Control and Prevention (CDC) also found that life expectancy for Americans had fallen for the second straight year due to drug overdoses.
A total of 63,000 people died from drug overdoses in 2016, up 21 percent from 2015, the CDC said.
In November, US President Donald Trump declared the US drug crisis a "public health emergency." He also announced an advertising campaign to combat the epidemic, but did not direct any new federal funding toward the effort.