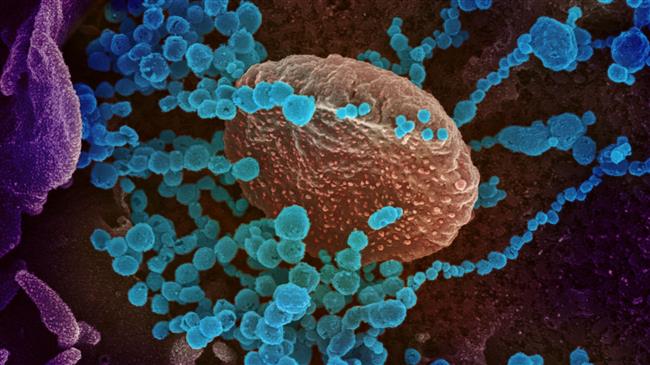 An Iranian scientist claims that a drug has been produced in Iran by using stem cells in order to treat the deadly new coronavirus.
Iranian stem cell scientist Dr. Masoud Soleimani, who has been recently released after over one year of imprisonment in the United States, has said that many doctors have expressed their satisfaction with the impact of the drug on the treatment of patients with coronavirus, Fars news said in a Twitter post on Saturday.
"This drug can treat coronavirus-affected patients within a period of 3-6 days in three phases," he said.
There are numerous reports about potential treatments for COVID-19, including Japanese conglomerate Fujifilm — most famous for its film and instant cameras — who promotes a drug called Avigan, also known as favipiravir, and the use of common anti-malaria drug hydroxychloroquine that is advised by US President Donald Trump. But, according to the World Health Organization, there is no specific medicine to prevent or treat coronavirus disease (COVID-19) yet.
The WHO says health officials are testing four of the most promising drugs to fight COVID-19, including malaria medications chloroquine and hydroxychloroquine, an antiviral compound called Remdesivir, a combination of HIV drugs Lopinavir and Ritonavir and a combination of those drugs plus interferon-beta.
There are no proven therapies to treat COVID-19 but there are a number of clinical trials that are ongoing, Dr. Maria Van Kerkhove, head of WHO's emerging diseases and zoonosis unit, told reporters on Friday. "It's important that these medications are evaluated appropriately so we know what works and that we have the right data to support what works."