Iran
Saudi Arabia
Drunk Saudi embassy staffer case still open: Iran attorney general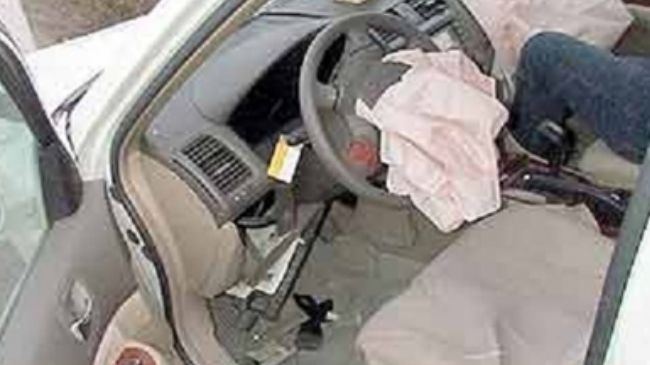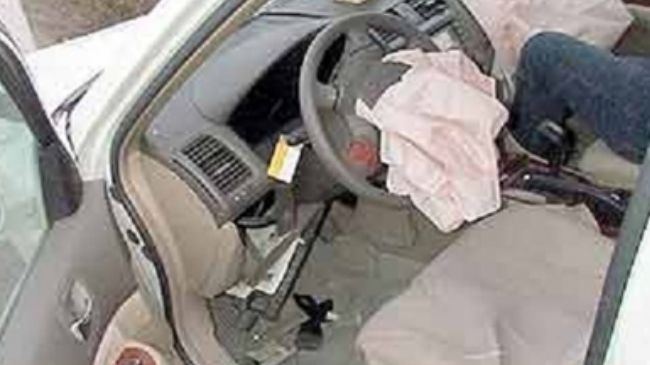 Iran's Attorney General Gholam-Hossein Mohseni-Ejei says the case of a Saudi diplomat involved in a deadly drunk driving accident in Tehran several months ago is still open.
Speaking to reporters in Tehran on Monday, Mohseni-Ejei added that the diplomat has to get the consent of the victim's family.
"This case is still under investigation and we are making our efforts [to bring it to conclusion]," the Judiciary Spokesman further stated.
The drunk employee of Saudi Arabia Embassy in Tehran, Yasser al-Ghayi, killed an Iranian driver and wounded a passer-by in a fatal car accident in the northeast of the capital in March.
The Saudi staffer rammed his vehicle into the Iranian car before veering off the road. The Iranian driver was killed on the spot.
Iranian police found four bottles of alcoholic beverage in the Saudi employee's car.
The family members of the Iranian driver who was killed in the accident have called for the Saudi employee to stand trial under the Iranian law.