'Dutch economy to shrink in 2013'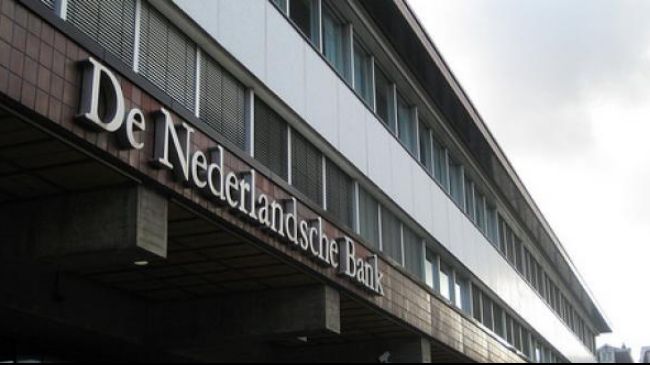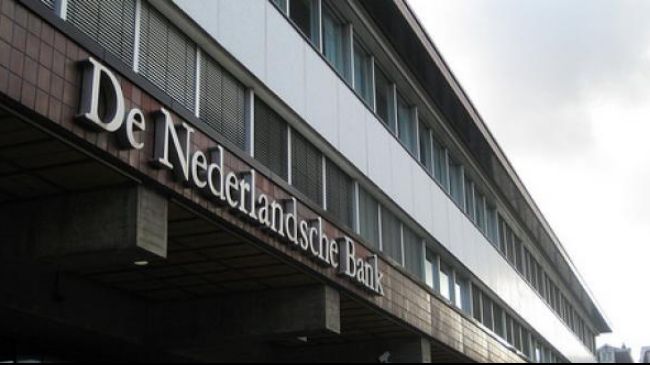 De Nederlandsche Bank (the Dutch Central Bank) says the country's economy, the fifth largest in Europe, is expected to contract next year.
According to a statement, released by the bank on Monday, the country's gross domestic product is expected to fall by 0.6 percent in 2013.
The statement added, "The European debt crisis is far from resolved and still poses the biggest downside risk to the economic outlook".
On November 17, Standard & Poor's Ratings Services (S&P) downgraded the credit ratings for four Dutch banks over the growing risks of the potential prolongation of the eurozone recession.
The New York-based rating agency slashed ABN AMRO's rating to A from A+ and Rabobank's rating to AA- from AA. Ratings for two other banks, SNS REAAL and F. van Lanschot Bankiers, were also cut by one notch.
Europe plunged into financial crisis in early 2008. Insolvency now threatens heavily-debt-ridden countries such as Greece, Spain, Portugal, Italy, and Ireland.
The debt crisis has forced the EU governments to adopt harsh austerity measures and tough economic reforms, which have triggered incidents of social unrest and massive protests in many European countries.