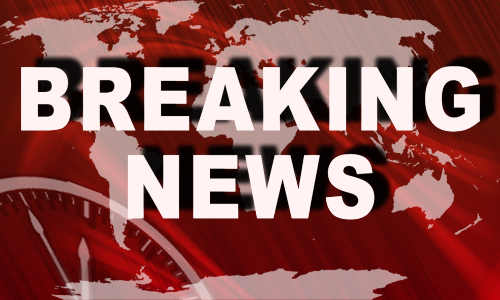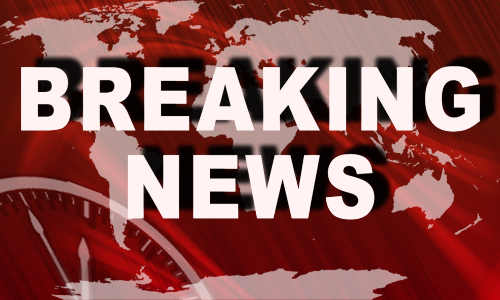 Patriots to be deployed Syria- Turkey border arrived at Iskenderun Port on Monday about 6.30 am.
The Cebelitarık 'Louise Russ' ship carrying 18 000 grosston Patriots anchored nearly 4 mile far from Iskenderun Port under very strict security protection. Despite the opposition of Turkish People to the Patriots, the Turkish government implementing the plan by the wish of NATO and for the Israeli interest. The analysts say these patriots for the Israeli interests and any attack against Israel.
The Patriots from Germany will arrive on Tuesday.