Palestine
Dweik: a Palestinian state cannot be established through negotiations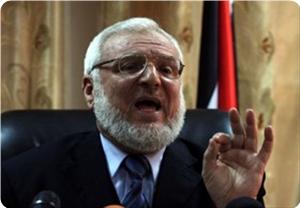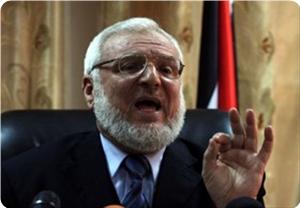 Dr. Aziz Dweik, head of the Palestinian Legislative Council, stated that the failure of negotiations is not a surprise to the Palestinian people, adding that a Palestinian state could not be established through negotiations.
In an exclusive interview with the PIC reporter, he stated that some Palestinian political parties resort to peace talks due to external interferences aiming to obtain some achievements, however every round of negotiations confirms the negotiation option's failure.
Concerning the national reconciliation, Dweik said that talks' failure has led to a breakthrough in reconciliation efforts, noting that reconciliation and negotiation cannot meet together.
He stressed that reconciliation should be on the top of all priorities away from the external and Israeli dictates and plans.
He stressed that Haniyeh's call to implement reconciliation needs a good intention from the other side, calling on the Arab and Islamic nation and the Palestinian people to overcome all internal differences in defense of al-Aqsa and Jerusalem.