Syria
Eastern Damascus: Terrorists Ignore Demands for Talks, Use Civilians as Human Shields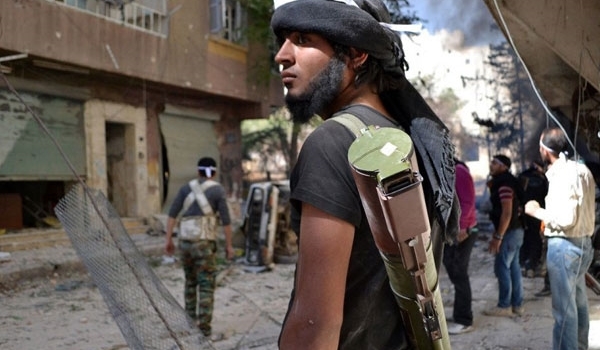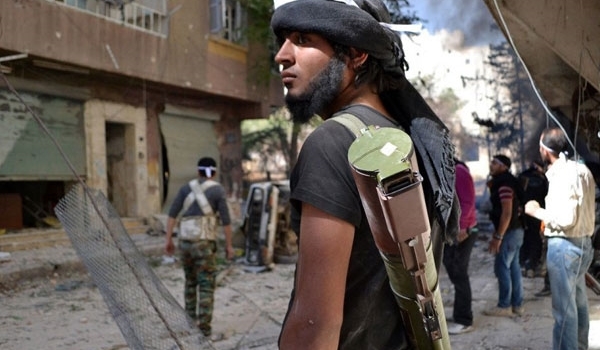 The Russian defense ministry warned that the terrorists in Eastern Ghouta of Damascus are using civilians as human shields, adding that they have given no answer to the demands for ending the clashes.
Russia's Reconciliation Center of the defense ministry reported on Thursday that Jeish al-Islam terrorists have closed a corridor near al-Wafedin camp, preventing the civilians from leaving the militant-held regions in Eastern Damascus.
It added that Jeish al-Islam, Faylaq al-Rahman and Tahrir al-Sham Hay'at (the Levant Liberation Board or the Al-Nusra Front) terrorists are blocking any government efforts to help the civilians, noting that tens of civilians have been taken hostage by the militants in the region and tens of others were detained.
The Center also reported that the terrorists have not responded to the Russian military men's demands to stop clashes and disarm, stressing that negotiations have gone astray in practice.
Meantime, local sources reported on Sunday that the Syrian army troops are preparing for an imminent operation against terrorists after arrival of more forces and equipment in Eastern Ghouta.
The sources said that a long convoy of army vehicles, including several armored and personnel carrier vehicles and a large number of fresh forces arrived in Eastern Damascus.
They added that the army is now fully prepared to kick off a large-scale operation against terrorists in the region.