Syria
Eastern Ghouta: Ahrar Al-Sham Terrorists Decides to Retreat from Harasta to Idlib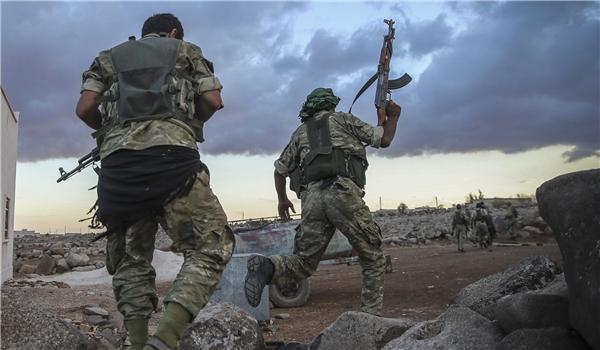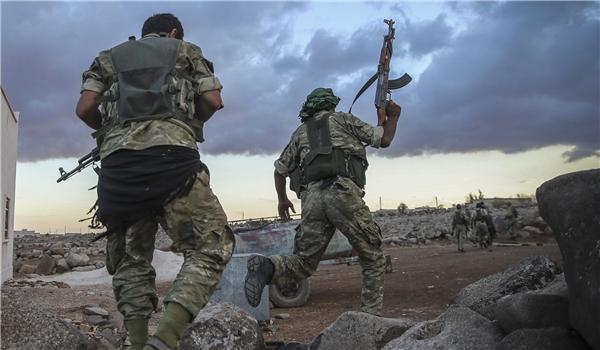 Ahrar al-Sham terrorist group agreed to leave Harasta towards Northern Syria after sustaining heavy defeats in battle against the Syrian army in East of Damascus province.
Field sources in Eastern Ghouta reported on Thursday that after talks between the Syrian government and Russian Reconciliation Center and Ahrar al-Sham commanders in Harasta region, the latter agreed to withdraw its forces from the region.
They noted that 1,500 terrorists along with 6,000 family members will leave Harasta in several phases, adding that the Syrian government has given amnesty to the remaining militants who don't want to leave Harasta.
The sources also revealed that Ahrar al-Sham was forced to leave the region due to the Syrian army's insistence on cleansing Eastern Ghouta and the terrorists' failed attempts to break the army's siege on Harasta.
Relevant reports said on Wednesday that dozens of terrorists surrendered to the Syrian army in Harasta as militants are preparing to leave the region towards Idlib.
Field sources reported that 20 terrorists, including two snipers stationed in Harasta in Eastern Ghouta, which has fully been surrounded by the Syrian army forces, have surrendered themselves.
They also added that the terrorists who are preparing to leave Harasta for Idlib have set fire on their bases.
Sources had said on Tuesday that the terrorists stationed in Harasta in Eastern Ghouta will leave the region to Idlib as militants are making their last attempts to break the army's siege.