Syria
"Eastern Ghouta Meant to Derail Syrian Attention from Israeli Aggression"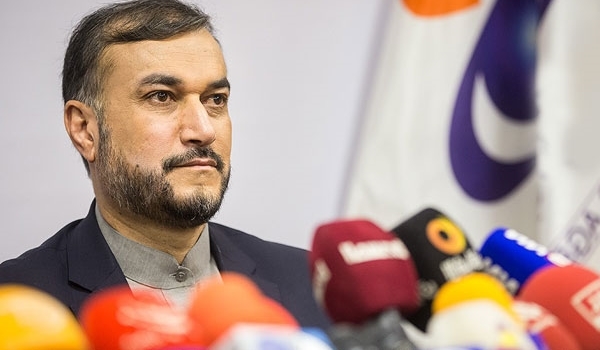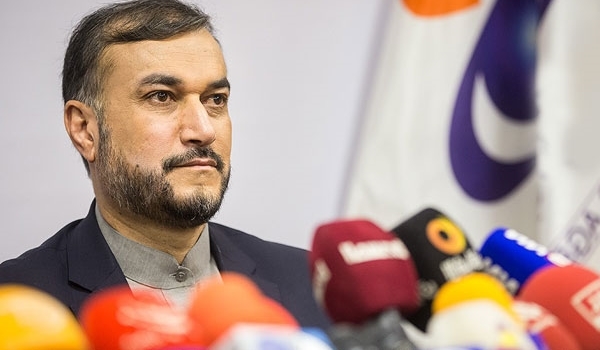 Advisor to the Iranian Parliament Speaker Hossein Amir Abdollahian said the tensions in Eastern Ghouta of Damascus by the terrorists have heightened in line with an Israeli plot to deviate the Syrian army's attentions from Tel Aviv's cross-border attacks.
Amir Abdollahian told FNA on Tuesday that the Israeli officials have ordered their affiliated terrorists, al-Nusra Front (also known as Fatah al-Sham Front or the Levant Liberation Board), to foment unrests on the outskirts of Damascus so that the Syrian officials get too busy to respond to the Israeli aggression against their country.
He referred to the Syrian army's crushing response to the al-Nusra terrorists in Eastern Ghouta, and said when Israel and the US witnessed the hard conditions of the terrorists in the region, "they resorted to the UN" and demanded ceasefire "to save the militants from Eastern Ghouta".
Amir Abdollahian underlined that the Syrian government has decided to facilitate return of refugees and strengthen the political process in the country along with its mop-up operation and along with a firm response to any Israeli aggression.
The UN Security Council has called for the immediate cessation of hostilities in Syria under Resolution 2401 but repeated attacks of the terrorist groups, including the Al-Nusra that has been excluded from the UN ceasefire call, on residential areas in Damascus and other government-controlled regions have caused the army to storm the regions that are under al-Nusra's control in Eastern Ghouta to end attacks on civilians.
In a relevant development on Monday, the Syrian army forces won control of several regions during the military operations against the al-Nusra Front in Eastern Ghouta of Damascus.
The army units, supported by artillery and missile fire, pounded the al-Nusra terrorists' moves and positions in Harasta in Eastern Ghouta and engaged in heavy clashes with them.
They also advanced in Harasta farms in Eastern Damascus, winning back control of several points, including the tunnels used by al-Nusra terrorists in the region.
Meantime, a field source said that the Syrian army soldiers have attacked al-Nusra's last positions in al-Ajami district in Harasta and engaged in clashes with them.
He added that they will take back control of the Western parts of Harasta after winning control of al-Ajami district.