Syria
Eastern Ghouta militants holding civilians hostage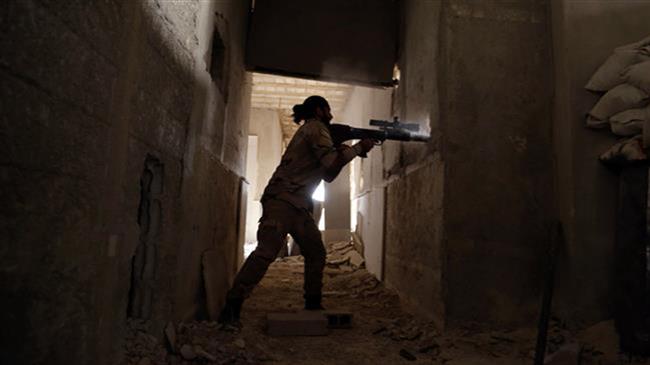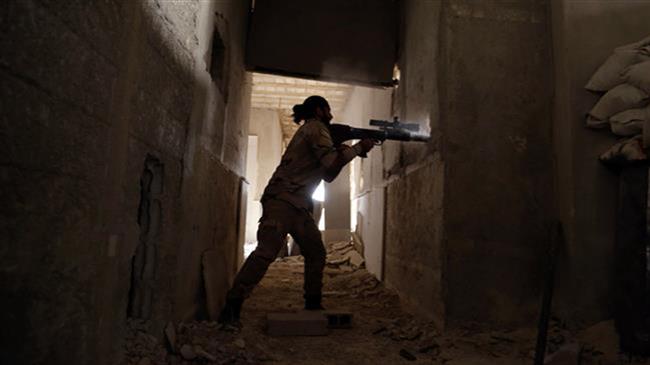 Terrorist groups in Syria's militant-held Eastern Ghouta are preventing civilians from exiting the conflict zone.  
In a statement released on Wednesday, the Russian military announced that talks aimed at peacefully resolving the situation in Eastern Ghouta near the capital Damascus had broken down.
"Calls by the Russian ceasefire monitoring center for illegal armed rebel groups in Eastern Ghouta to cease resistance, lay down their weapons, and regularize their status have produced no result," said the statement.
"A critical humanitarian and socio-economic situation is developing in Eastern Ghouta," it added.
The so-called Syrian Observatory for Human Rights, a pro-opposition monitoring group, claimed that at least 250 civilians had been killed in the attacks.
The al-Nusra Front terrorists are hampering the evacuation of civilians from Eastern Ghouta, where they use them as "human shields" while keeping up attacks on Damascus' civil facilities.