Syria
Eastern Syria: US-Kurds Agreement with ISIL Disclosed by Media Outlet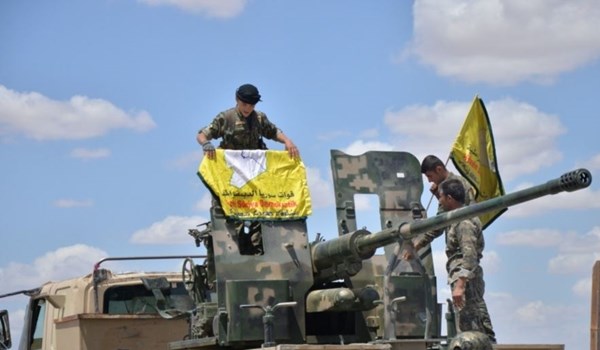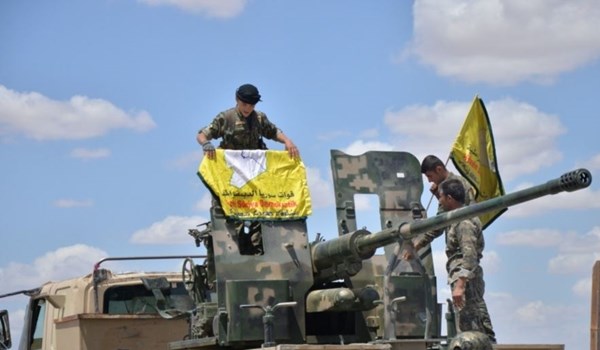 The US-led coalition and the Syrian Democratic Forces (SDF) have reached an agreement with the ISIL based on which the latter will hand over regions in Eastern Deir Ezzur to the former, a Syrian media outlet disclosed on Tuesday.
The Arabic-language al-Watan daily quoted well-informed sources that the SDF and the US have endorsed an agreement which will allow the SDF to take control of ISIL-held region in Eastern Deir Ezzur after ISIL's withdrawal.
The daily said that the US coalition's heliborne operations had been spotted in energy fields when ISIL was in control of Eastern Deir Ezzur, adding that the coalition was looking for its share from the region's crude plundered by the ISIL.
It added that some of the elites in Eastern Deir Ezzur, who had accepted ISIL's reign in the region in return for a share from the plundered crude revenues, have endorsed the agreement and encouraged local forces of the ISIL to hand over Eastern Deir Ezzur to the SDF after they were ensured that they will continue to maintain their share of income.
The militant-affiliated websites disclosed on Sunday that Abu Omar al-Zobeidi, a notorious commander of the ISIL in Eastern Deir Ezzur, escaped from the battlefield and moved towards the regions that were controlled by the SDF.
The Syrian Army troops are advancing rapidly in Eastern Deir Ezzur.