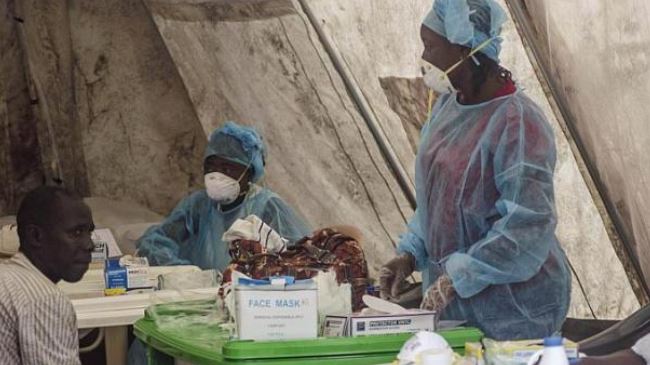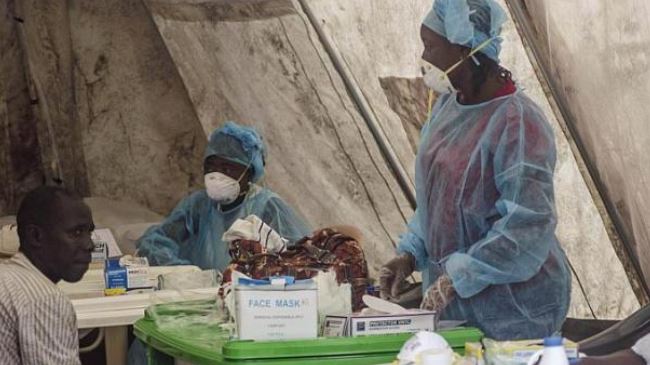 The World Health Organization says the Ebola outbreak in West Africa has killed over 2,500 people so far with more than 5,000 having been infected by the deadly virus.
"This health crisis we're facing is unparalleled in modern times," WHO Assistant Director General Bruce Aylward said at a news conference in Geneva.
"We don't know where the numbers are going on this," WHO's emergency chief added.
The official said it is difficult to give an accurate estimate of how many people may become infected, but the number could be kept within the tens of thousands in case of "a much faster escalation of the response to beat the escalation of the virus."
The United Nations has announced that nearly one billion dollars is needed to contain the outbreak of the deadly virus, which emerged in March.
The figure is more than double the estimate the UN made less than a month ago with about half needed for the hardest-hit country, Liberia.
UN humanitarian chief Valerie Amos said in Geneva that there was a "huge funding challenge," warning that "Ebola could become a major humanitarian crisis in countries currently affected if not dealt with effectively now."
A recent UN document estimates that some 20,000 people could be infected with Ebola by the end of the year, with Guinea accounting for 16 percent, Sierra Leone 34 percent and Liberia 40 percent of the infections.
Ebola is a form of hemorrhagic fever whose symptoms are diarrhea, vomiting and bleeding. The virus spreads through direct contact with infected blood, feces or sweat. It can be also transmitted through sexual contact or the unprotected handling of contaminated corpses.