World News
Ebola death toll rises to 1,229 in West Africa: WHO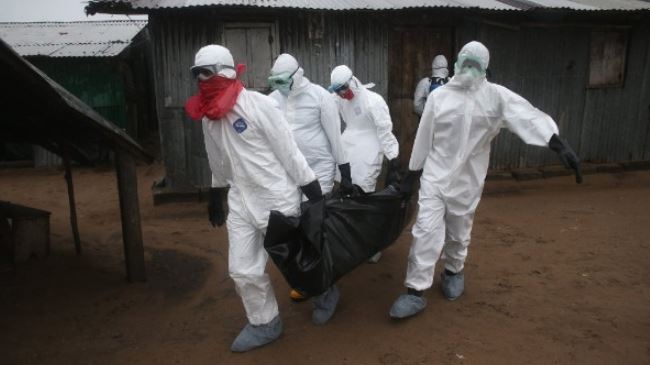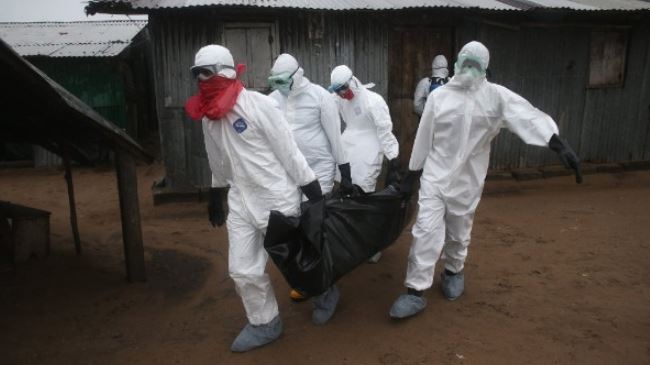 The World Health Organization (WHO) has announced that the number of deaths from the Ebola outbreak in four West African nations has climbed to 1,229.
The UN health agency said on Tuesday that death toll jumped between August 14 and 16, the period which registered 113 new cases.
Médecins sans Frontières (MSF) or Doctors Without Borders says the Ebola epidemic is moving faster than authorities can handle and it could take six months to bring under control.
On Monday, the WHO called on the affected countries to carry out exit screenings of travelers at international airports, seaports and major land crossings.
There is currently no known cure for Ebola, which is a form of hemorrhagic fever with diarrhea, vomiting and bleeding as its symptoms.
Guinea, Liberia and Sierra Leone are grappling with Ebola, which has also spread to Nigeria. The virus can be transmitted through direct contact with infected blood, feces or sweat.
But some people from other parts of the world, including the United States, have also contracted Ebola after visiting the West African nations.
The transmission of the virus can happen through sexual contact or unprotected handling of contaminated corpses.
Ebola was first discovered in the Democratic Republic of Congo in 1976 in an outbreak that killed 280 people.
It remains one of the world's most virulent diseases, which kills between 25 to 90 percent of those who fall sick.