Africa
Ebola-hit Liberia holds delayed elections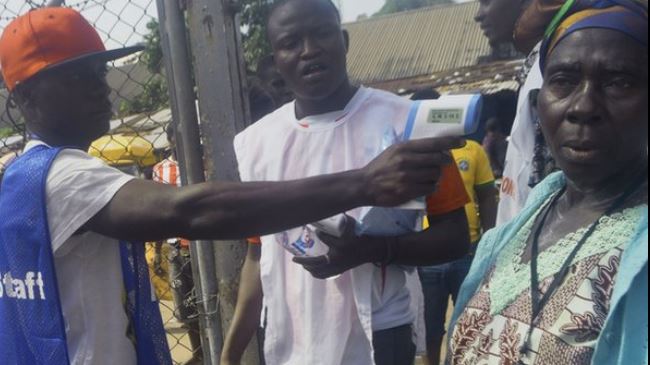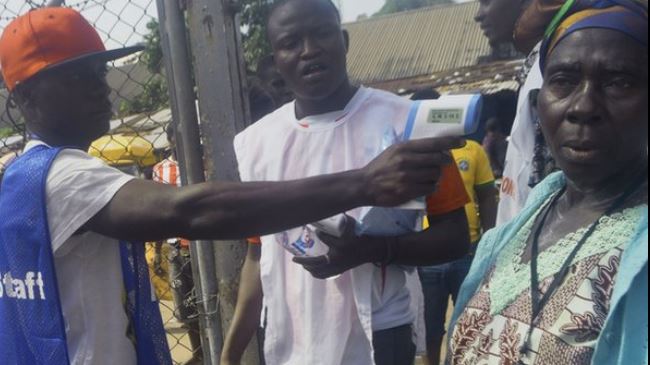 People have started going to the polls in Liberia in elections that had been postponed twice due to the Ebola outbreak in the West African country.
Balloting began at 7:30 a.m. local time on Saturday in the Liberian senate elections and is due to end at 5:00 pm.
Former football star, George Weah, and Robert Sirleaf, the son of Liberia's current President Ellen Johnson Sirleaf, are among the 139 candidates vying for 15 seats in the senate.
The elections for 15 of the 30 seats in the upper house of the Liberian parliament had been postponed twice as an Ebola epidemic swept the impoverished country.
The vote had originally been scheduled for October 14, but was put off by two days and ultimately pushed back to December.
According to the World Health Organization, Ebola outbreak has killed over 7,300 people, most of them in West Africa, over the past few months. The number of fatalities in Liberia has been 3,290.
Ebola is a form of hemorrhagic fever with diarrhea, vomiting, as well as internal and external bleeding as its symptoms. The virus spreads through contact with the bodily fluids of an infected person.