World News
Ebola outbreak could be contained by next year: UN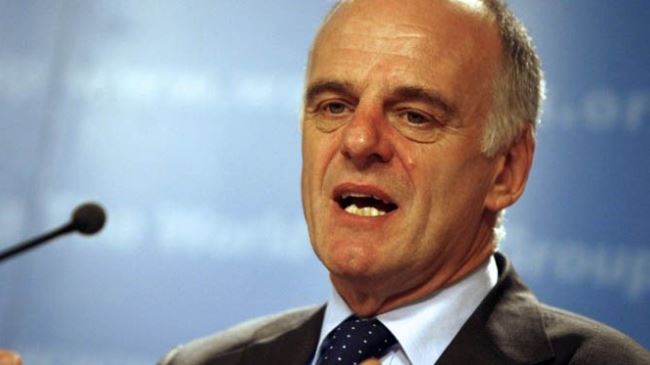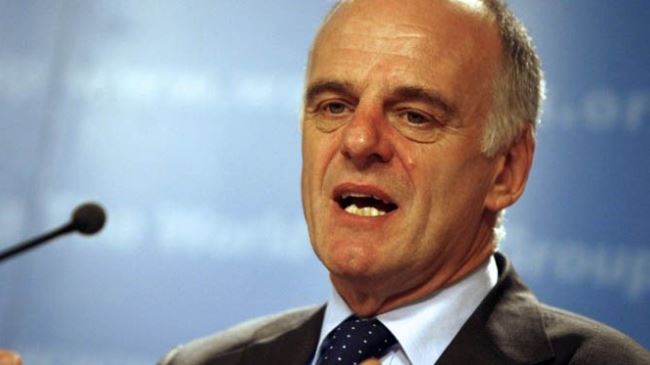 The United Nations's Ebola chief has expressed hope that the deadly outbreak, which is wreaking havoc on West African countries, could be contained by 2015.
UN System Coordinator for Ebola Virus Disease David Nabarro made the remarks in an interview with The Associated Press on Thursday.
Nabarro voiced optimism that "in the coming months we could certainly see a diminution, and hopefully in the next year the outbreak will come to an end."
He described the global response and the mobilization of local communities in the three most affected West African countries of Sierra Leone, Liberia and Guinea as two positive measures in the battle against Ebola.
However, he added that the situation was "still bad" and the international community had to remain on full alert until the last Ebola case was under treatment.
"So I must stress to you that we are really not saying to the world that the job is even half done or a quarter done," stated Nabarro, adding that the response needed to be 20 times greater.
The UN official further warned that without mass global mobilization, the world would have to live with the virus forever.
On November 5, the World Health Organization (WHO) reported a total of 13,042 cases of the deadly virus in West Africa and 4,818 deaths.
Ebola is a form of hemorrhagic fever with symptoms such as diarrhea, vomiting, and bleeding.
The virus spreads through direct contact with infected blood, feces or sweat. It can be also spread through sexual contact or the unprotected handling of contaminated corpses.
The media hype over Ebola comes at a time when thousands of people in Africa and other parts of the world die every day from hunger and preventable diseases.