Africa
'Ebola outbreak to continue to claim lives'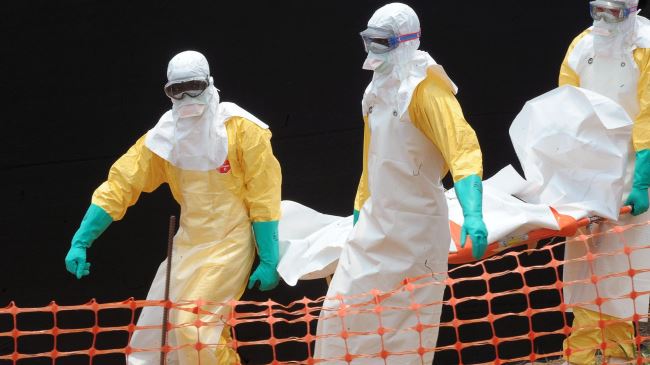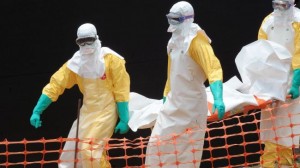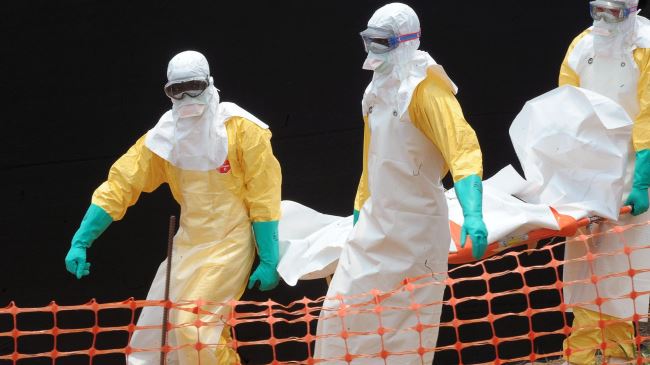 The World Health Organization (WHO) says West Africa's worst Ebola outbreak in history will continue to claim lives for at least several more months.
Hundreds of people in Guinea, Liberia and Sierra Leone have so far been infected with the highly-contagious tropical virus.
The WHO's latest figures show that 467 people have died because of confirmed or suspected cases, with experts fearing it could spread throughout the region.
The UN health agency's Assistant Director-General Keiji Fukuda says it is impossible to determine how far the epidemic could spread or when it might begin to retreat.
"I certainly expect that we are going to be dealing with this outbreak minimum for a few months to several months," said Fukuda at the closing ceremony of a regional summit of health ministers in the Ghanaian capital Accra. "I really hope for us to see a turnaround where we begin to see a decrease in cases in the next several weeks."
The warning came as health ministers from 12 nations wrapped up two days of talks in Accra.
Marie-Christine Ferir, of the medical aid agency Doctors Without Borders (MSF), echoed the assessment, saying the outbreak could "continue for about a few weeks, or perhaps months in certain parts."
There are five species of Ebola, three of which – Zaire, Sudan and Bundibugyo – can kill humans. Zaire Ebola, the deadliest and the species behind the current outbreak, can fell its victims within days, causing severe fever and muscle pain, weakness, vomiting and diarrhea – in some cases shutting down organs and causing unstoppable bleeding.