Africa
Ebola threatening W Africa economies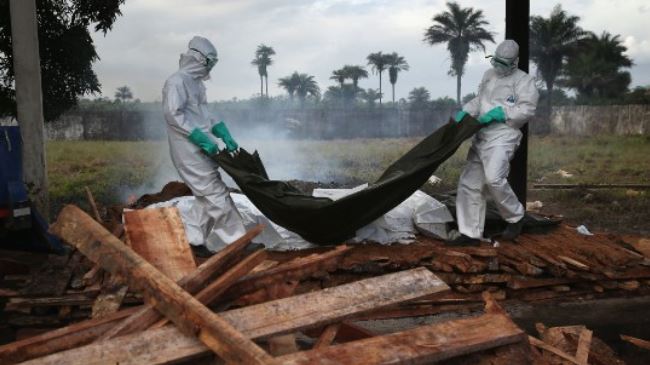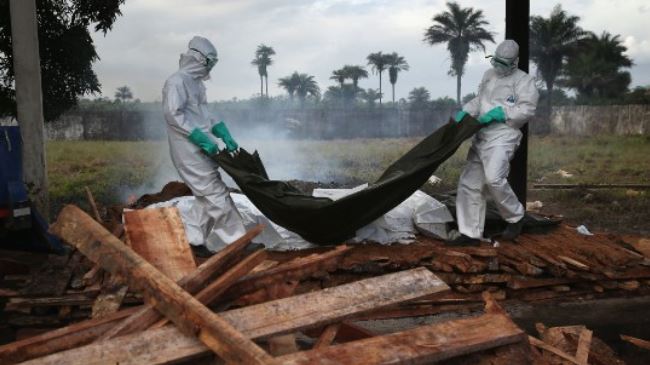 The World Bank says the deadly Ebola epidemic in West Africa could have a catastrophic impact on the economies of affected countries.
The organization said on Wednesday that about six billion dollars could be drained from West African countries by the end of next year if the epidemic continued to spread.
The United Nations' international financial institution also predicted that economic growth next year may be reduced by 2.3 percentage points in Guinea and 8.9 percentage points in Sierra Leone.
Liberia's economy is expected to suffer the most and see 11.7 percentage points off its growth next year.
"The primary cost of this tragic outbreak is in human lives and suffering, which has already been terribly difficult to bear," said World Bank Group President Jim Yong Kim.
"But our findings make clear that the sooner we get an adequate containment response and decrease the level of fear and uncertainty, the faster we can blunt Ebola's economic impact," he added.
The organization also said that productivity had dropped in the agriculture and mining sectors of West African countries, as a result of quarantine measures.
On September 16, the World Health Organization (WHO) said Ebola had claimed more than 2,500 lives, with over 5,000 others having been infected by the deadly virus.
Ebola is a form of hemorrhagic fever, whose symptoms are diarrhea, vomiting and bleeding. The virus spreads through direct contact with infected blood, feces or sweat. It can be also transmitted through sexual contact or the unprotected handling of contaminated corpses.
There is currently no known cure for Ebola. Nigeria has also been hit by the epidemic in addition to Guinea, Liberia, and Sierra Leone.