Iran
Middle East
EC Secretary Blames US, Israel for Displacement of Iraqis, Syrians, Yemenis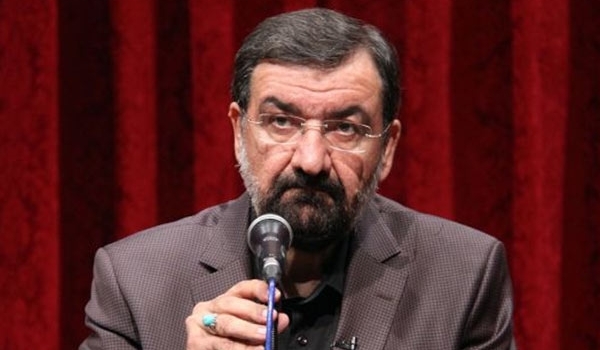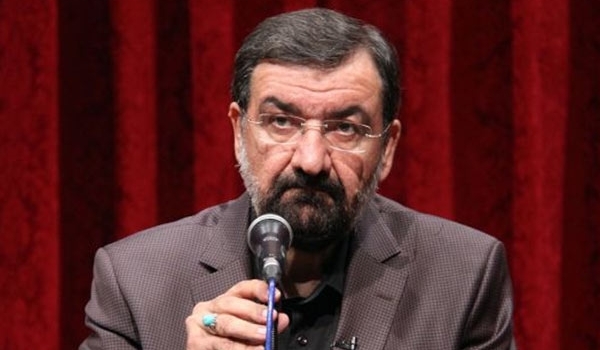 Secretary of Iran's Expediency Council Mohsen Rezayee voiced concern about the situation of Iraqi, Syrian and Yemeni refugees, and took the US and Israel responsible for their displacement.
"The US and Israel are the main culprits behind the Yemeni, Syrian and Iraqi people's displacement," Rezayee told reporters in the Central city of Qom on Thursday.
He blasted the ignorance of those countries which claim to be advocates of human rights of the situation of Middle-Eastern refugees, and said they themselves should be blamed for the displacement of the Iraqi, Yemeni and Syrian refugees.
His remarks came as Europe is gripped by a growing refugee crisis, and Hungary is bearing the brunt remains of a wave of thousands of refugees fleeing war, bombing and violence in the Middle East and North Africa.
Tens of thousands of migrants are breaking into the European Union, using Hungary as a transit country as they seek to travel to richer countries such as Germany, Austria or Sweden.