Iran
Iraq
Middle East
EC Secretary: Iran against Independence Referendum in Iraqi Kurdistan Region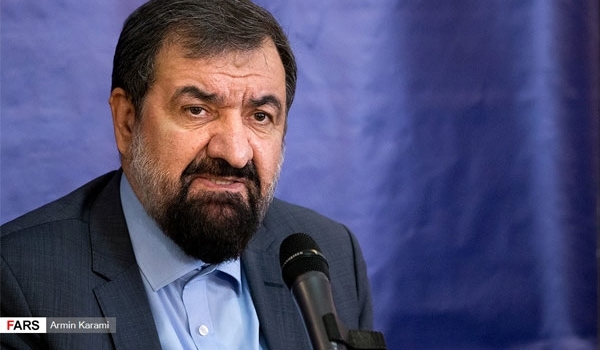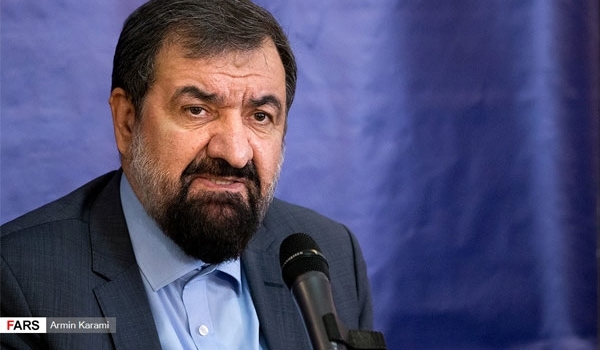 Secretary of Iran's Expediency Council (EC) Mohsen Rezayee underlined his country's opposition to the Iraqi Kurdistan region's referendum for independence, warning that it can be a prelude to the disintegration of Iraq.
"Iran considers holding a referendum for independence of the Iraqi Kurdistan region as Iraq's disintegration," Rezayee was quoted as saying by the Arabic-language al-Mayadeen news channel on Monday.
"Disintegration of Iraq is a clear danger and referendum in Kurdistan will lead to dangerous developments in the region and we are against this referendum," he added.
In relevant remarks in July, Iranian Parliament Speaker Ali Larijani warned of enemies' plots to disintegrate Iraq, calling on the Kurds not to allow materialization of hostile plans against their country by arranging an independence referendum.
"The plot to disintegrate Iraq is what the enemies are after and certainly, such issues create some tensions which will destroy the achievements already gained," Larijani said in a meeting with officials of the Patriotic Union of Kurdistan in Tehran.
Warning that certain differences shouldn't endanger ties between the Shiites and Sunnis, he said, "Safeguarding the country's security should be of prior importance."
Larijani underlined that despite certain deficiencies and problems in Iraq, the Kurds have attained good achievements after the end of Saddam Hussein's era in Iraq.