Iran
EC Secretary Urges EU to Lift Anti-Iran Sanctions, Seize Opportunity to Improve Ties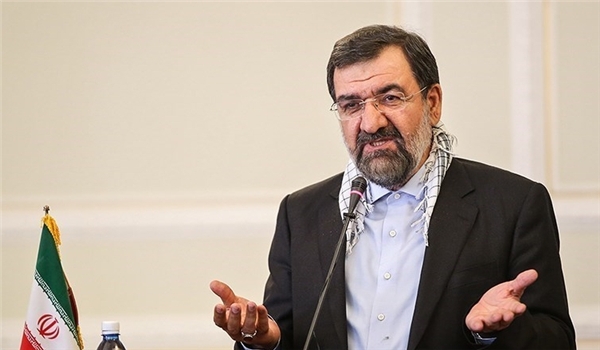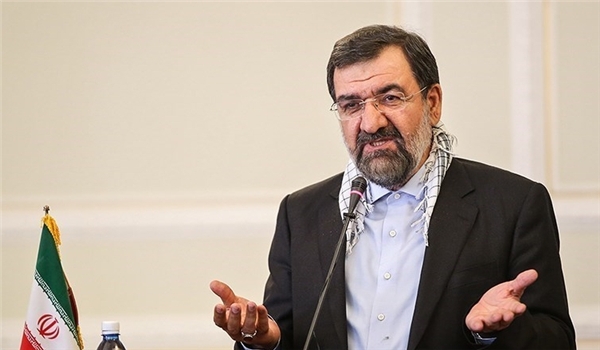 Secretary of the state Expediency Council (EC) Mohsen Rezayee called on the European countries remove the EU sanctions against Tehran in a bid to improve their bilateral relations with the Islamic Republic.
"The government of President (Hassan) Rouhani has provided a suitable opportunity for putting an end to the sanctions and starting cooperation between Iran and Europe," Rezayee said in a meeting with Dutch Ambassador to Iran Johannes Duma and a visiting senior Dutch foreign ministry official in Tehran on Sunday.
He pointed to the status quo of the Iran-Netherlands relations, and said, "Iran and the Netherlands can set up a joint committee for economic exchanges in different sectors, including environment, medicine and food."
Rezayee reiterated that setting up such a committee can leave a positive influence on the Iranians under the current embargo conditions.
The senior Dutch foreign ministry official, for his part, pointed to the 400-year record of the relations between Iran and the Netherlands, and said, "We seriously pursue expansion of ties with Iran and believe that there are good capacities at every level for joint cooperation because the two countries share common interests and threats such as the Islamic State of Iraq and the Levant (ISIL)."
Earlier this month, President Rouhani underlined that the West's sanctions against Iran have brought about so many difficulties for the European states' economy in recent years, and said parts of the economic recession in the EU can be settled by removing the Tehran sanctions.
In a meeting with Irish Parliament Speaker Sean D. Barrett in Tehran, President Rouhani said that on the sidelines of the 69th annual session of the UN General Assembly in New York in September, some heads of European countries explicitly confessed that the European Union has suffered losses from sanctions against Tehran.
"Sanctions which have recently been imposed on Iran in an illegal way had been detrimental to all," he pointed out.
On February 6, the US blacklisted about three dozen of companies and individuals, accusing them of evading anti-Iran sanctions. The US Treasury Department said the targeted entities operating in Turkey, Spain, Germany, Georgia, Afghanistan, Iran, Liechtenstein and the United Arab Emirates.
The Iranian foreign ministry termed the US government's action and the comments made by some American statesmen as "against the spirit" of a landmark nuclear deal clinched between Iran and the six major powers in Geneva last November.