Iran
ECO exquisite Qur'anic manuscripts displayed in Tehran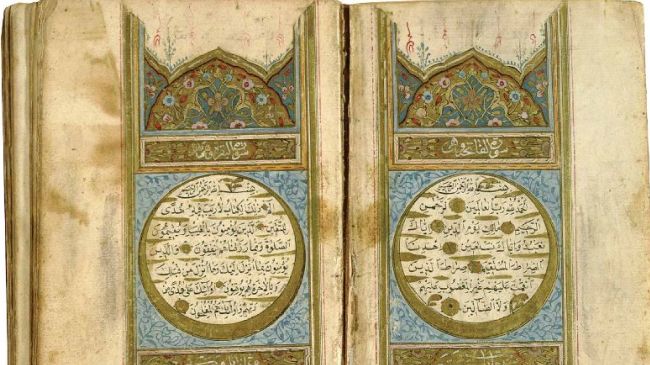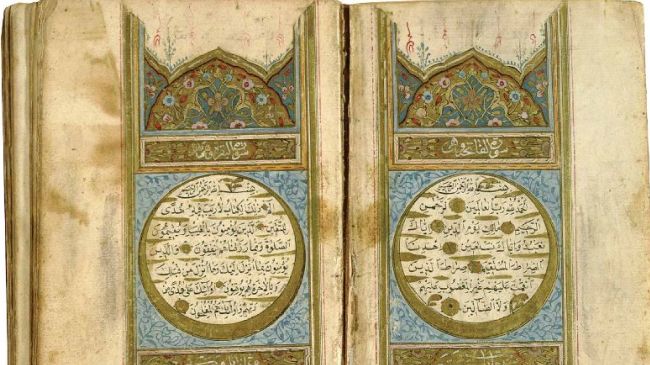 Iran's National Library and Document Center has for the first time exhibited Qur'anic manuscripts of the Economic Cooperation Organization (ECO) member states.
A number of exquisite and unique Qur'anic manuscripts of Islamic countries and ECO member states have been put on display at Iran's National Library and Document Center's pavilion in the 20th Qur'an International Exhibition in Tehran.
Particular illumination, inscription, calligraphy and covering design are some of the remarkable characteristics of the showcased works.
Turkey, Georgia, Tajikistan, Tunisia are among the countries whose works are being displayed.
The pavilion also presented two ancient Qur'anic manuscripts from Tajikistan dating back to the 12th and 15th century.
A collection of Persian and Arabic manuscripts of the holy Qur'an which have been created by veteran Iranian artists were displayed at the event, as well.
Iran had earlier unveiled the world's most exquisite manuscript of the holy Qur'an in 2008.
The 600-page Qur'an was transcribed by prominent calligrapher, Zeinolabedin Qazvini, and was illuminated by some 35 artists during the reign of Fathali Shah (19th century king of the Qajar dynasty).
The book is adorned with 600 kinds of illuminations and it took the artists about two years to decorate the cover of the Qur'an with different colors and 24 types of gold.
Iran's first international exhibition of Qur'anic manuscripts will run until August 18, 2012.