Human Rights
Economic crisis for %99 not for %1 lobbies sucking blood of Humanity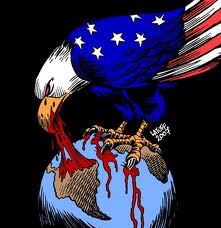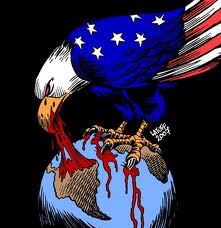 According to the Bloomberg business news agency, the combined assets of the world's 100 richest people grew by $241bln in 2012 to almost $1.9trln.
The fastest fattening were the tycoons of the telecommunications and the retail industries.
The top position in the rich list was retained by the 72-year-old Mexican telecommunications mogul Carlos Slim. Position Two was retained by Bill Gates.
Spain's Amancio Ortega, 76, the owner of the Zara clothing chain, replaced America's Warren Buffett as the world's third richest person.
Ortega also was first in terms of capital accumulation in 2012.