Iran
Economic issue major challenge for Iran: Haddad-Adel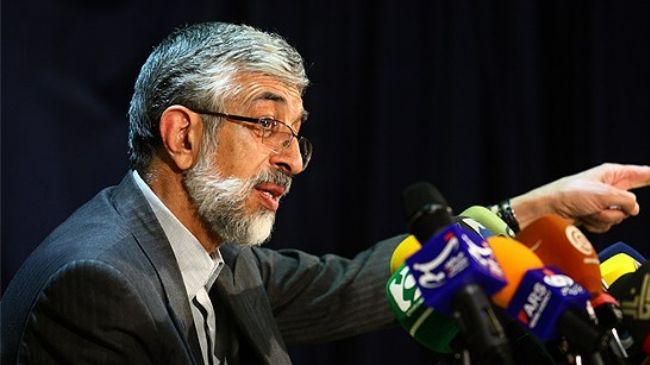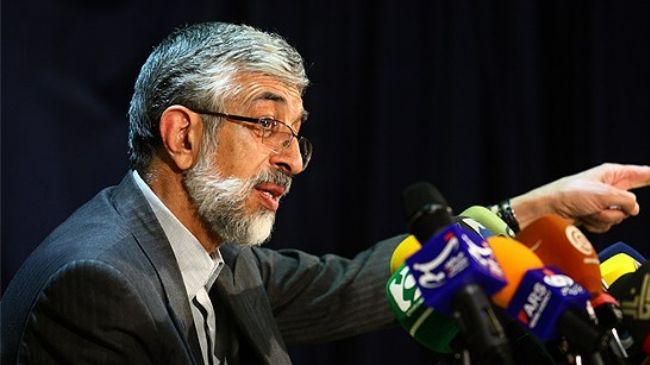 Economic issue major challenge for Iran: Haddad-Adel
Iranian presidential candidate Gholam Ali Haddad-Adel says the economic issue is the biggest challenge for Iran, and the country's enemies intend to undermine the economy by imposing sanctions against the Islamic Republic.
In a televised speech on Thursday, Haddad-Adel said the mismanagement of resources and politicization of current affairs are the reasons behind the existing economic woes.
"Iran's Islamic Revolution inspired the Islamic Awakening in the Islamic world and we have had some challenges along with opportunities on the way. The biggest challenge facing the country today is the economic issue," the presidential candidate stated.
Haddad-Adel also said if he is elected president, his administration will boost non-oil exports and domestic production. Optimum use of existing capacities, eradication of favoritism and corruption, and termination of foreign exchange fluctuations in the market were the other points that he said would be on his agenda.
"I am strongly against nepotism and… determined to cope with corruption," he said.
In Iran's June 14 presidential election, Haddad-Adel will be competing against Supreme National Security Council Secretary Saeed Jalili, Hassan Rohani, the director of the Strategic Research Center of the Expediency Council, Expediency Council Secretary Mohsen Rezaei, former First Vice President Mohammad-Reza Aref, Tehran Mayor Mohammad-Baqer Qalibaf, former Foreign Minister Ali-Akbar Velayati, and former Telecommunications Minister Mohammad Gharazi.
The president of Iran is elected for a four-year term in a national election, and the Guardian Council vets the candidates.