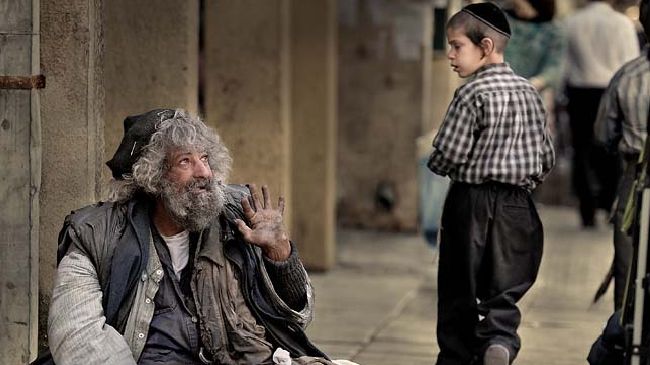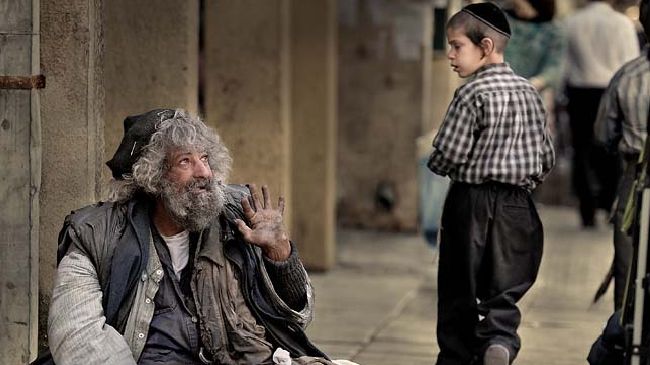 Economic, social collapse biggest fear for 75% of Israelis: Survey
A new opinion poll indicates that fear of imminent social and economic collapse is the overriding concern for three-quarters of the Israeli population.
The survey, titled Alternative Poverty Report for 2012, was conducted by Israeli charity organization Latet and its results were published on Monday.
Poverty, social inequality and education are the main concerns for most Israelis, the survey said.
Contrary to Tel Aviv's delusions about foreign threats posed against its national security, this issue was the third concern for the Israeli respondents.
More than half of the respondents said they had been forced to purchase less food this year due to their financial woes, with 15 percent working in more than one job and 18 percent indebted to banks.
"This report provides evidence that poverty and social inequality have become permanent features of the Israeli landscape," said Latet President Gilles Darmon on Monday.
"We cannot say that it is a temporary phenomenon as it has existed for over 10 years now," he added.
According to the latest report by the International Monetary Fund, Israel has one of the highest rates of poverty among 35 member states of the Organization for Economic Cooperation and Development.