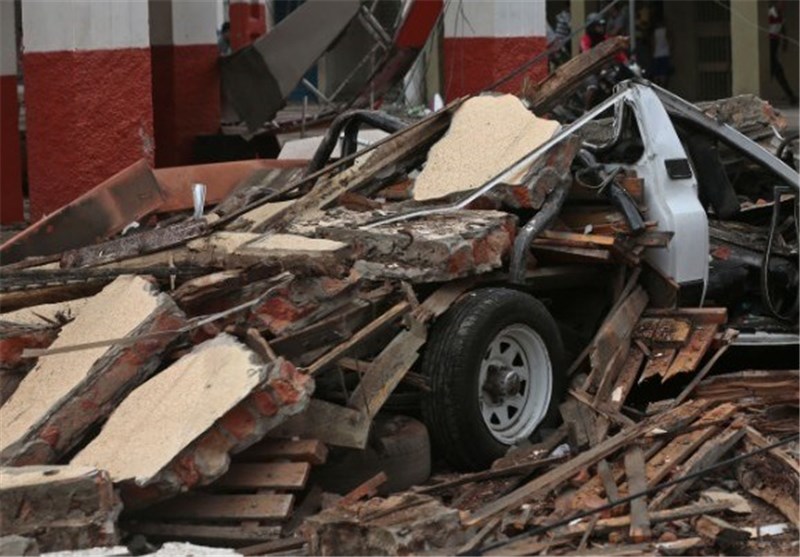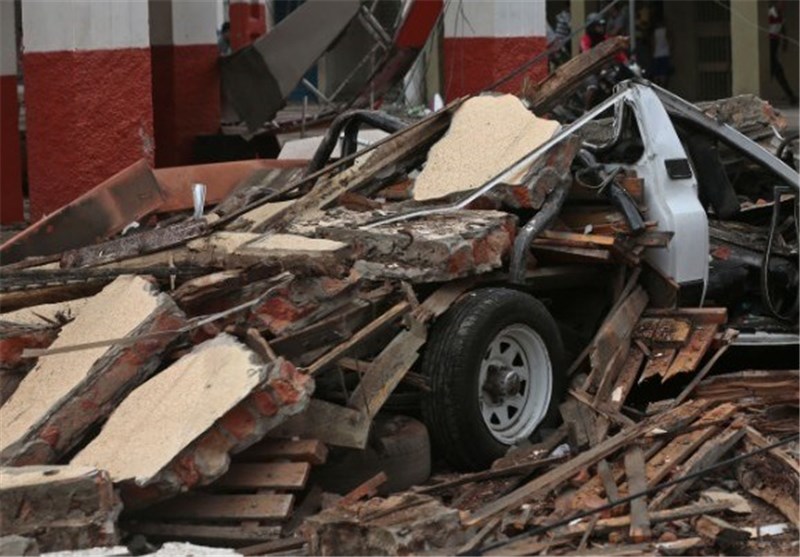 The death toll has soared to 272, Ecuador's President Rafael Correa said Sunday evening. That number is expected to rise as rescue teams dig through the rubble, he said.
Rescue crews searched desperately through rubble for survivors of a magnitude-7.8 earthquake that struck coastal Ecuador.
Earlier in the evening, Vice President Jorge Glas had estimated that at least 2,527 people were injured.
The hardest-hit area was the coastal Manabi Province, where about 200 people died, said Ricardo Peñaherrera of Ecuador's national emergency management office. The cities of Manta, Portoviejo and Pedernales, a tourist destination, saw the most devastation but damage was widespread throughout the country.
"The first hours are crucial," Correa said. "We're finding signs of life in the rubble. We're giving this priority. After, we'll work to find and recover bodies."
People looking for family and friends frantically dug with their hands and tools until excavation equipment arrived.
The earthquake hit Saturday around 7 pm while people were going about their evening. The tremors buckled overpasses trapping drivers. A shopping mall partially collapsed on customers and several buildings have been flattened with their content spilled into the streets.
All six coastal provinces — Guayas, Manabi, Santo Domingo, Los Rios, Esmeraldas and Galapagos — are in state of emergencies.
People left their homes and wandered around, some sleeping in the streets.
In a race to help residents, Ecuador deployed 10,000 soldiers and 4,600 police officers to the affected areas. The armed forces built mobile hospitals in Pedernales and Portoviejo and set up temporary shelters.
The military also brought in more K9 units to aid the search for survivors — and bodies.
Getting supplies and rescue crews to emergency areas has been a challenge.
"The lack of water and communication remains a big problem," Peñaherrera, of the emergency management office told CNN. "Many highways are in bad shape, especially in the mountainous area because it has been raining recently due to (the) El Niño weather phenomenon."