Iran
Efforts ahead of next Iran N-talks positive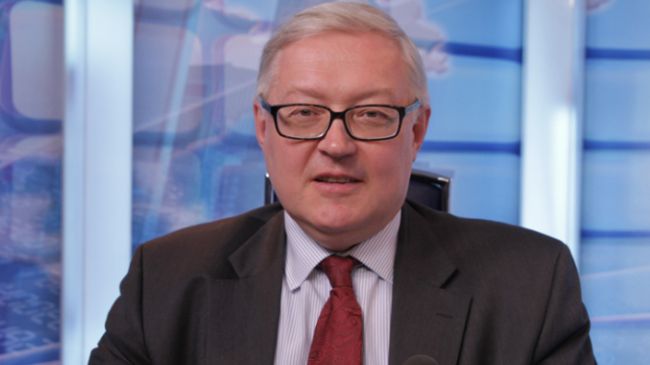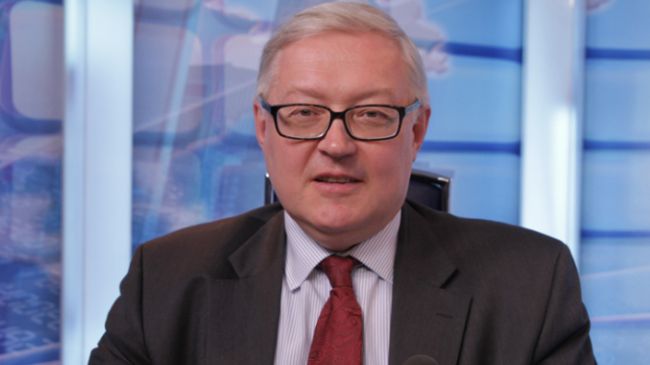 The Russian foreign minister has evaluated as "positive" efforts made ahead of the next round of plenary talks between Iran and the P5+1 on the Islamic Republic's nuclear energy.
"It can be said that the work on the comprehensive agreement goes on. After today's conversation, we have certain positive expectations ahead of the next round of negotiation due to begin in Vienna on Monday," Russian Deputy Foreign Minister Sergei Ryabkov said after meeting with Iran's nuclear negotiating team in the Italian capital, Rome, on Wednesday.
Iran and the P5+1 group – the US, Britain, France, Russia and China – plus Germany have been discussing ways to iron out their differences and start drafting a final deal that would end the West's dispute with Iran over the country's nuclear energy program.
The next round of nuclear talks between Iran and the six powers is scheduled for June 16-20 in the Austrian capital, Vienna.
"Anyway, we are crossing the border between mere discussions and the search for concrete solutions. This is the reason why I have some additional optimism," Ryabkov added.
Referring to the content of the negotiations on Wednesday, he said, "Our meeting with the Iranian officials was not meant to yield any concrete decisions about the text [of the final agreement] and we did not discuss the wordings – such things are done in the general format."
"Our task was to find areas of possible progress at the next round and areas that might give rise to serious problems. It looks like additional prospects are opening on certain aspects of the negotiating process," Ryabkov added.
Seyyed Abbas Araqchi, who is Iran's deputy foreign minister for legal and international affairs as well as a senior Iranian nuclear negotiator, also assessed the talks between representatives from Tehran and Moscow as "fruitful".
Iran's nuclear negotiating team has already had bilateral nuclear talks with US and French delegations this week and is scheduled to hold bilateral talks with representatives from Germany in Tehran on June 15.